Renters need the amount of insurance equivalent to the value of their contents.
"But, renters insurance isn't even mandatory in Quebec," you say.
"Should I even get renters insurance?"
Yes.
It's not expensive, it's quick and easy to get, and your landlord will probably require it in your lease anyways.
So do it.
Renters insurance — or tenant insurance — is designed to cover you for liability and to protect your personal belongings in the event of fire, theft, water damage, and more.
Read more about how to get apartment insurance here.
Contents insurance is the portion that covers your personal belongings, including your appliances.
If the total value of all your stuff adds up to $20,000, then you need a $20,000 renters insurance policy.
That doesn't mean you're paying $20,000 for your policy.
More on renters insurance costs below.
(Note: Your contents should be valued at their worth when you purchased them. That's good for you because it excludes wear and tear.)
The civil liability insurance section is how you save face financially if you cause damage to your building. ​​
Quebec landlords typically require tenants to carry $2,000,000 in liability insurance.
That portion of your coverage applies to anything from a hole you punched in the wall to the entire building burning down on your account.
What information is needed for tenant insurance?
Here's the info you need handy:
Name
DOB
Address
Value of contents
Year your building was built in
Construction material of the building
Got all that?
Great.
Click below for an online quote.
Don't have it yet?
Well, if you don't know your own name, date of birth, or address, we unfortunately can't help you here.
Consider taking some time to reflect on your life.
Now, those last two points?
Those you probably don't have answers for.
I mean, why would you?
Thankfully, insurance companies are becoming more likely to have that data on record for you.
If they don't, ask your landlord or check your lease.
Pro tip: If you live in a main floor or basement unit, or if you're storing items in an underground locker, consider taking water damage insurance too.
Pro tip #2: Tenant insurance does not automatically cover your roommate
What will renters insurance not cover?
❌ Data: We'll replace a laptop that's stolen, lost, or damaged — but not the data stored on it.
❌ Defects
❌ Gradual damage: As with all other insurance policies, damage must be sudden and accidental.
❌ Rental of your dwelling: Thinking of subletting your apartment while on vacation in Europe this summer? Even if your landlord allows it (which is rare), your insurance likely won't cover you if the sublet is for a period of more than 30 days.
❌ Terrorism
❌ Freezing: If you leave contents outside.
Click here for the full list of renters insurance exclusions.
Pro tip: Ask your broker about policy limitations!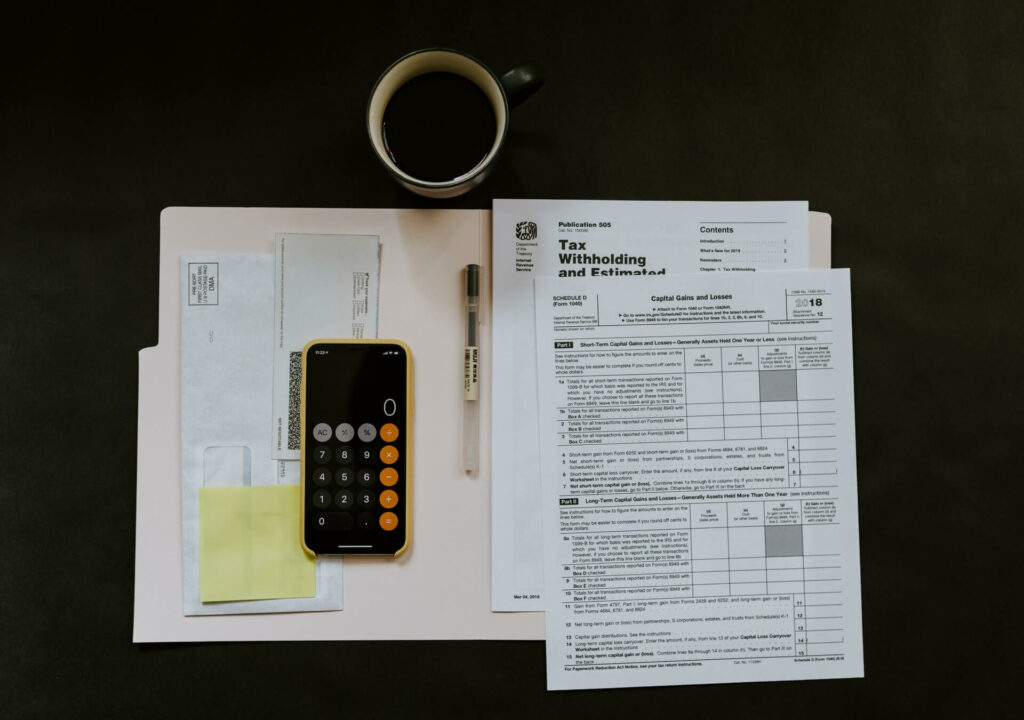 For each coverage, there's a ceiling amount your insurer will pay out for a claim.
In the case of expensive but easily stolen items like a high-end bike, you might not be eligible to receive anything near the full amount of the item.
Ask ahead of time.
Is it easy to get renters insurance?
Renters insurance is actually the QUICKEST and EASIEST insurance policy you can get.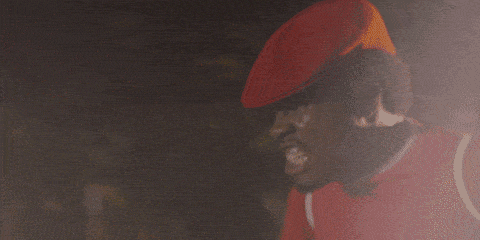 In 5-10 minutes, you can have your coverage up and running.
That's because we're only insuring your contents — not the building itself. (You don't own that, remember?)
So Quebec insurance companies require less information to underwrite the policy.
Just provide the info listed above and you'll be insured before you can finish your coffee.
Bing, bang, boom.
How much should I spend on renters insurance?
The average cost of renters insurance in Quebec is $27/month = $320/year.
You can cut that number in half if you opt not to cover your contents and take only liability and fire protection.
If you don't own anything valuable or worth insuring, that might be a good route for you.
Another way to lower your premium is to raise your deductible — the amount you pay on a claim before your insurance company covers the rest.
Long story short: Renters insurance is cheap, quick, and easy.
What are you waiting for?