We offer a dynamic state-of-the-art work environment with employee benefits, stability and support.
Do well and get rewarded. We're a goal-oriented company that rewards high achievement. So no matter which role you start in, you'll have a chance to advance.
Phone interview
We'll try and get to know you a little over the phone.
In person interview
We'll invite you for a face-to-face meeting
Job offer
If you have the qualifications and you're an ambitious individual ready to face new challenges, welcome to the team!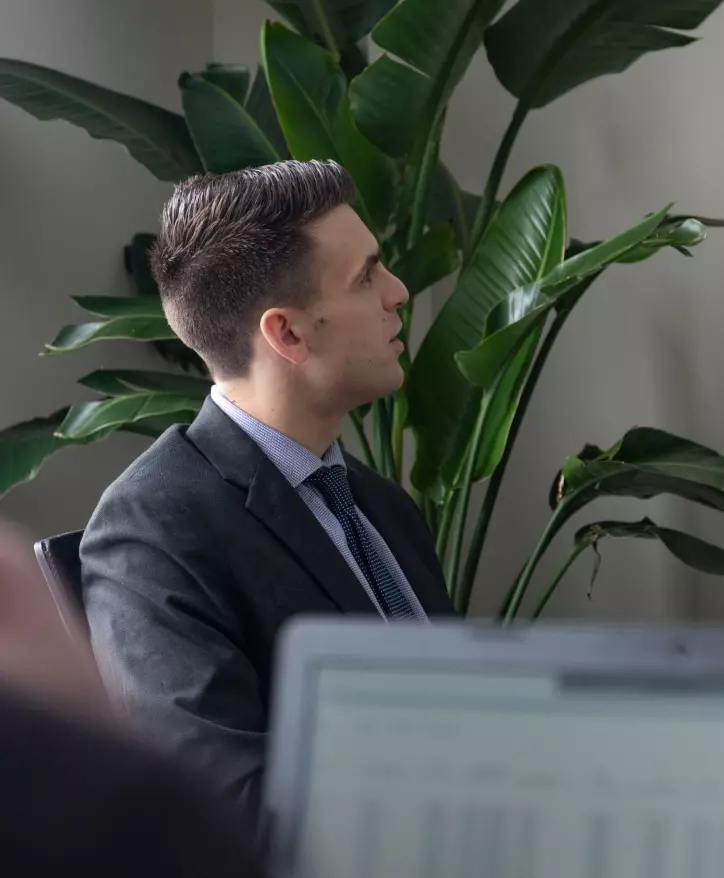 If you would like more information on career opportunities at KBD Insurance, please contact us: