We're about to sound a lot like your Mom here, but you need to get renters insurance for your apartment or condo rental.
Instead of your nagging helicopter Mom, think of us as your cool aunt or uncle with all that life experience who always knows what's up.
We're going to tell you why you need it.
If you've signed or will be signing a lease, there's a good chance your landlord will require you to have renters insurance.
If so, they'll put it in the lease.
If not, then you're not legally required to carry it. But we still think it's important that you do.
We'll get into that.
A lot of you probably aren't sure what tenant insurance actually is.
Nothing to be ashamed of!
Renters insurance is an insurance product designed to cover you for liability and to protect your personal belongings in the event of fire, theft, water damage, and more.
Here's the need-to-know info we'll cover in this post:
There are two ways to get a tenant insurance quote and purchase a policy:
Online

Some companies allow you to go as far as to purchase your policy on their website, while others only provide the quote.

By Phone

Call up a direct insurance company or call an insurance broker like KBD.
You can choose to go to a direct insurance company or through a broker.
In general, direct providers are good if you want quick answers but don't necessarily value the personal relationship.
With a broker, you have an insurance specialist assigned to you that knows your file and can fight on your behalf.
With a direct insurance company, you make your claims or policy modifications with an agent from that provider.
When you go through a broker like KBD, we'll set you up with your policy from an insurance provider, but we'll be your point of contact for all your needs.
You can purchase Montreal renters insurance from pretty much any Quebec insurance company.
Here are three that we work with:
If you want to go direct, here are three insurance companies to consider:
If you want to know more about the price breakdown, take a look at our latest blog post on the average cost of renters insurance in Quebec.
If you still want to go deeper into the ins and outs of acquiring a Montreal tenant insurance policy, keep reading.
Tenant liability insurance for apartment renters
Many people buy renters insurance simply to meet landlord insurance requirements.
Nothing wrong with that! 😎
But it's still important to know what you're getting.
In Quebec, landlords typically require tenants to carry $2,000,000 in renters liability insurance.
Sounds like a lot, doesn't it?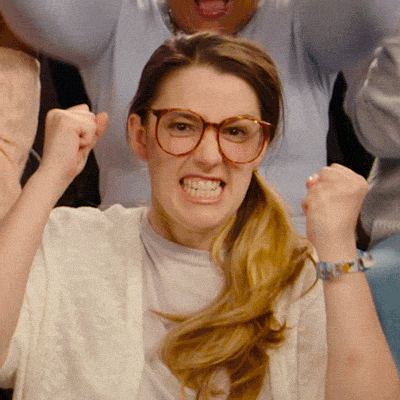 At first glance, it seems unreasonable for a landlord to require you to carry $2M on your $700/month apartment.
But your insurance policy isn't only concerned with your apartment and your possessions.
It's also concerned with your actions, and that's where liability insurance comes in.
Here's a scenario to explain how liability works and why it exists.
Say one night you're whipping up a delicious Chicken Marsala.
Mushrooms, shallots, garlic — the works.
And of course, you're taste testing your red wine sauce as you cook.
You can't crush it in the kitchen without a glass of Tinto after all!
You're now a little flush from the wine.
And as you're taking notes from an episode of Jamie's 30-Minute Meals in the other room, your Marsala starts to flare up.
Next thing you know, you've got a kitchen fire on your hands.
You get outta Dodge, pull the alarm, and call for firefighters.
But you live in one of those old brick veneer buildings which aren't exactly fire resistant.
Before it's all said and done, your Marsala flare-up takes down the entire structure.
Guess who's on the hook for the rebuilding cost?
Boom. There's your $2 million.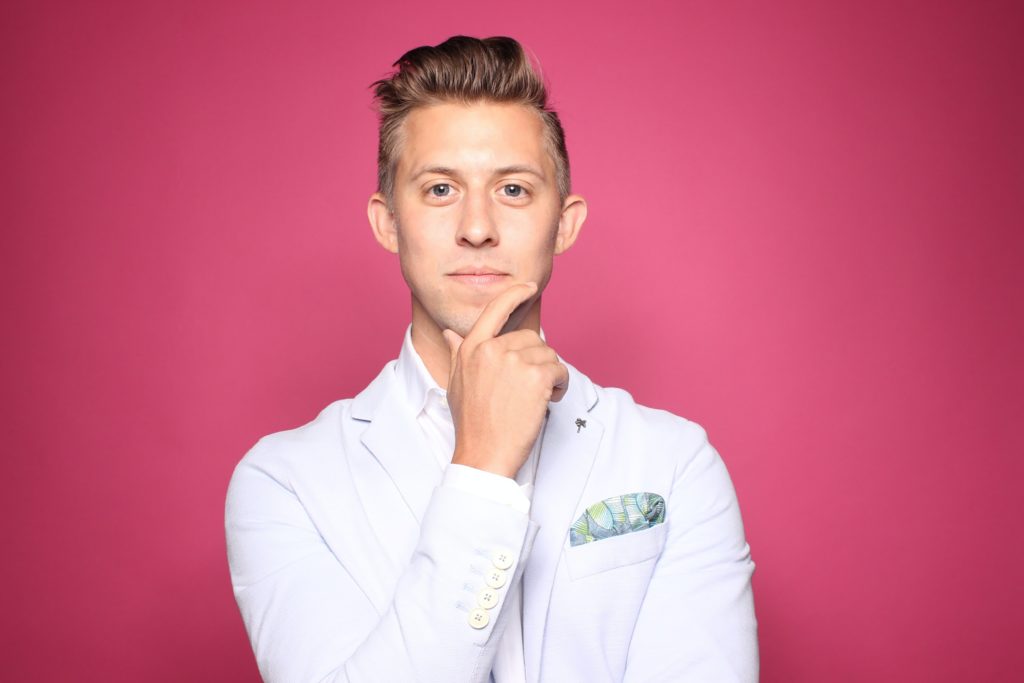 How long does it take to get tenant insurance?
If you've made it this far, then you've probably been reading longer than it would take to get renters insurance.
In Quebec, the process is known to be quicker and easier than in other places.
These are the questions we'll ask you:
What is your name and date of birth?
How many units are there in your building?
What is your apartment address?
What is the value of your contents?
And that's pretty much it.
Now that you know the questions, you can get the answers before you even call.
Find out how many units are in the building, draw up an estimate of the worth of your belongings, and well, hopefully you've got your name and DOB locked and loaded.
Now make the call.
(Wait, no. Finish reading first. Please.)
Can I purchase rental insurance online?
Yes, depending on how you choose to do it.
Above, we explained the difference between direct insurance providers and brokers.
We also explained how some companies only give quotes online, while others let you buy the policy completely online.
In Quebec, if you want to do everything on the web, you can go through Desjardins or Sonnet.
At KBD, we do things a bit differently.
We like to provide an experience that makes things convenient, but that also allows you to benefit from the knowledge of our insurance experts.
We can give you a quote for renters insurance quickly and seamlessly and completely online.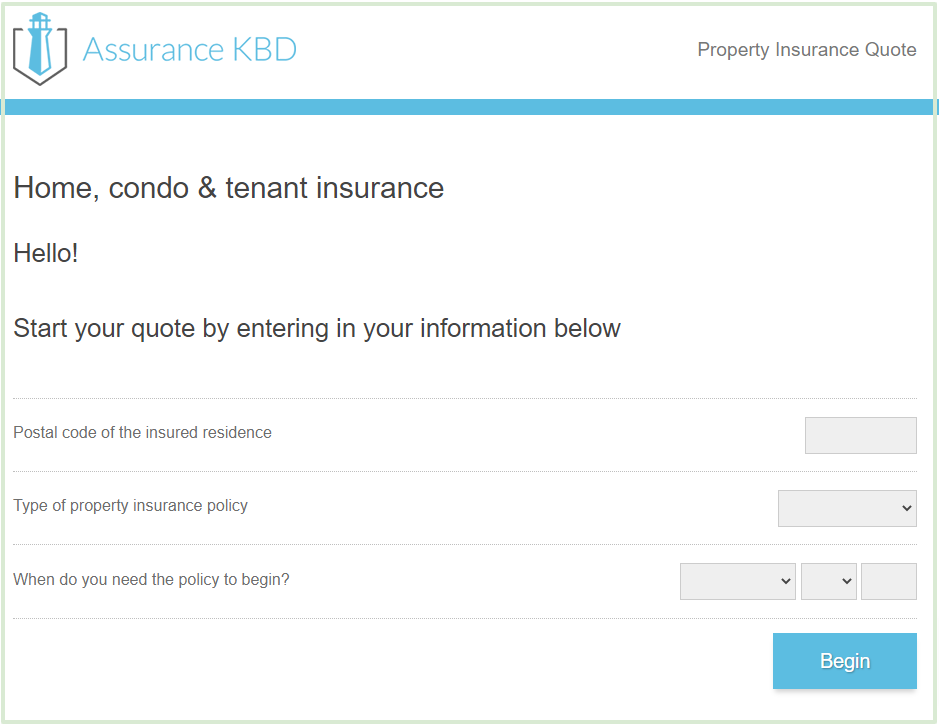 And when it's time to finalize the coverage, we send in one of our insurance brokers to help you close the deal.
What is covered by apartment insurance?
Here's a list of the incidents covered by your Montreal tenant insurance policy:
Theft
Water damage
Fire
Vandalism
Liability
Smoke damage
Explosions
Windstorm and hail
And if you want the best renters insurance out there, you can always beef up your policy by adding what we call "endorsements" to cover valuables like jewelry or your bicycle.
If something is damaged or stolen, your insurance policy will replace your stuff at replacement cost, meaning the cost to replace the item with a brand new version of it.
It's almost too good to be true.
If you bought a $300 couch five years ago and it's damaged by water today, you can still recoup $300 for it.
Side note: When we refer to vandalism, we're talking about a situation where your stuff is damaged by someone else.
We're NOT talking about you throwing a rager and damaging the landlord's building.
You won't get very far with that story.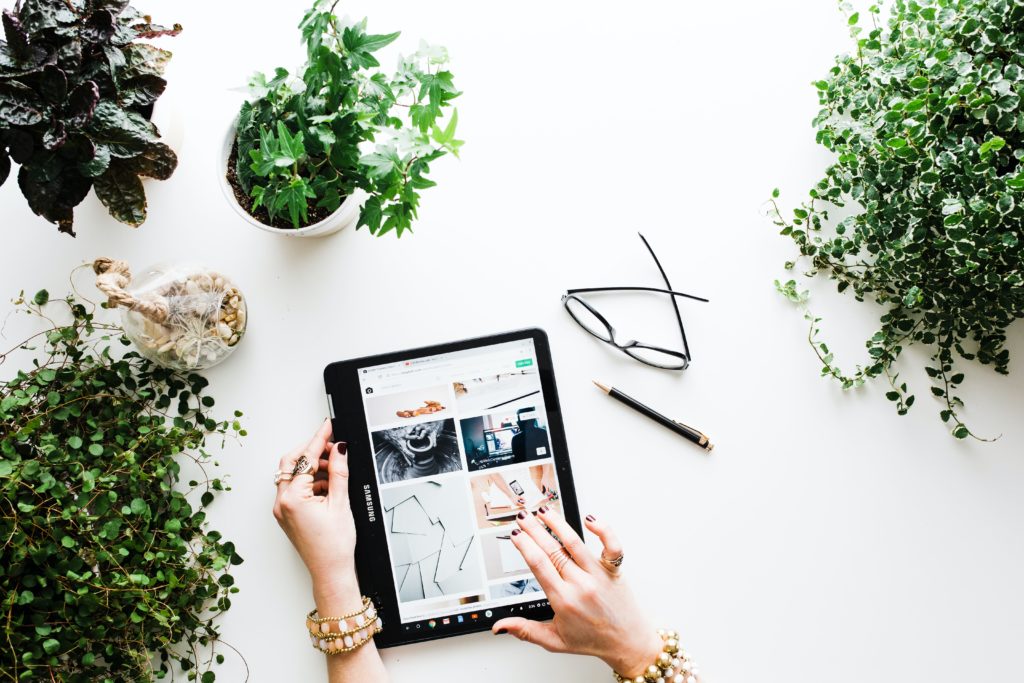 Wrap-up
Ugh — another thing to pay for, right?
Sure.
But apartment insurance is the easiest, quickest, and cheapest insurance product available.
Plus it gives you peace of mind, which is good because apartment buildings or condo rentals can be unpredictable.
(You never know who's about to whip up a Marsala.)
Be smart and make renters insurance part of your budget.
Sorry to sound like your Mom, sweetie.