Gulp. You did it.
Buying your first home is one of the most exciting — and scariest — moments of your life.
We're here to make it a little less scary by simplifying one important aspect of the homebuying process:
Homeowners insurance.
First, who needs it?
The Golden Rule: Those with an insurable interest are those that have to insure.
Put simply: If you own the home and it's in your name, your name should be on the insurance policy.
If you and your spouse buy the home together, both names should appear on the policy.
Having an insurable interest when it comes to property basically means you have money tied up in it.
Here's a simple definition from Investopedia: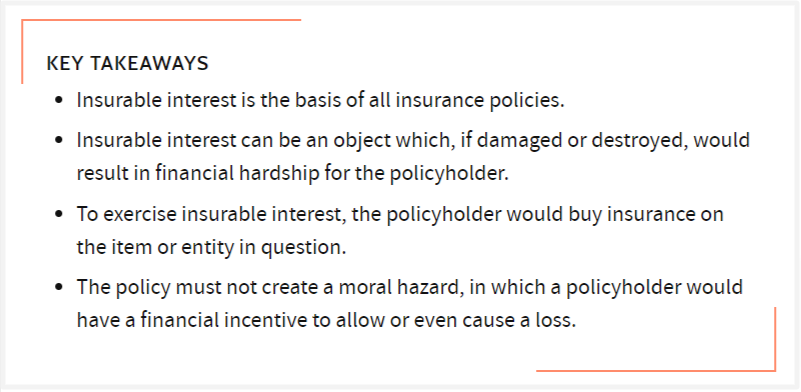 If something were to happen to that property, it would cause you financial loss.
Unlike car insurance, you are not required by law to carry home insurance coverage.
But in the very likely case — especially as a first-time buyer — that you want to secure a mortgage, your bank will need proof of insurance.
So in a roundabout way, you sort of do need residential insurance in almost every case.
If you don't need a mortgage and you don't want to spring for the home insurance, that's totally up to you.
We'll tell you you're crazy, but go for it!
Seriously, your new home is likely the biggest asset you now have, but it is within your rights to go insurance-free.
Now, you're ready to call up the insurance company.
What do you need to know?
Here's what this guide will cover:
Educate yourself on these areas and you'll be ready to make the call!
All risk home insurance vs named perils home insurance
When shopping for Montreal home insurance, this is one of many this-or-that decisions you'll have to make.
It's not exactly a Habs vs Leafs playoff matchup, but the all risk vs named perils rivalry has to be explored.
We're homeowners insurance experts, and even we find this particular aspect boring.
But we've learned it inside and out so that you don't have to.
We'll explain it here as clearly and briefly as we can.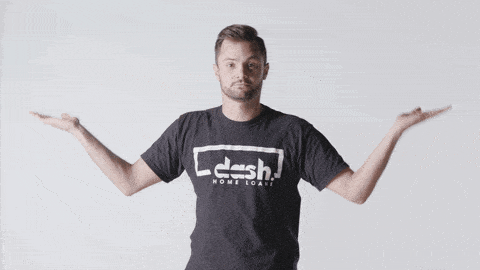 All risk: This insurance covers every type of risk, except those listed in the exclusions section of your contract.
Find that page and you'll have a list of everything your policy doesn't cover.
If something's not on there, you can assume it is covered. As for those damages listed as exclusions: The only way to get coverage for those is to purchase an endorsement, also known as a coverage add-on, à la carte style.
An all risk package typically ensures you're covered for damages related to fire, theft, vandalism, and water.
Plus, your limitations — the maximum dollar figure your insurance company will pay out — will be much higher.
Named perils: This refers to insurance covering predetermined risks.
In a named perils policy, the homeowner selects their covered incidents in advance.
You craft a list of risks such as fire, theft, and water damage.
Only those damages listed are covered, unless of course you add others à la carte.
Under most named perils policies, homeowners are covered for fire and a few other related protections, but not theft or water leaks.
Most banks don't care whether you go with all risk or named perils insurance.
TD Bank is an exception as they are known to be picky, but if your mortgage provider does have specific protection requirements, those will be laid out for you in writing.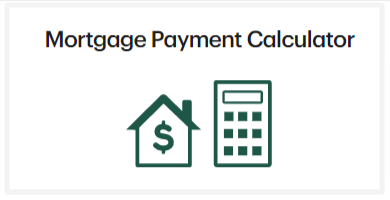 When in doubt, call or email your insurance company.
So which one should you go with? Here's our opinion.
An all risk package typically costs an extra $150-200 per year.
For us, the extra money is well worth what you're getting.
And our customers agree; 95% of homeowners that come to KBD purchase all risk insurance.
You should too.
Pro Tip: our buddies over at Inspection Support Network have a great in depth blog on other details you should know about water damage before you buy a home.
Quebec home insurance broker vs direct insurance company
Should you work with a broker or a direct provider?
Like a lot of things when it comes to insurance, this decision comes down to personal preference.
The decision could be boiled down to personal service vs convenience.
When you call a direct insurance company like Desjardins or Belair, you deal directly with them and only them, whether it's a claim, policy modification, or any other situation.
They'll patch you through to the first available agent, and you won't be able to pick and choose who you want to deal with.
And when you choose one, you're committed to that company only.
If that's what you prefer, then go that way.
As for home insurance brokers, Quebec has lots of them, and each has a slightly different business model.
But many of them will allow you to speak with the representative of your choosing, and therefore you can build a relationship with someone that learns your file.
They also provide access to a wealth of insurance providers.
That's the difference. The choice is yours.
As a broker, we're a little biased.
But here's another big difference that we think sets brokers apart: They're more likely to step in and fight on your behalf.
Here's a story to illustrate that.
At KBD, we had a client in Pointe-Claire that had his fence partly destroyed in a windstorm.
He submitted a claim with the insurance company that we had placed him with.
The claims adjuster showed up and evaluated.
They decided they would replace only the damaged part of the fence, but wouldn't pay for the whole thing.
Our client felt ripped off and came to us.
As a broker that has lots of experience working with insurance providers, including this one in particular, our insurance agent knew who to call and what to say.
We pushed the claim through and our client was paid in full — $15,000 for his brand new fence.
Not to pump our own tires (though we kind of already have) but if this client had been working with a direct insurance company only, there's a good chance the claim would have remained denied.
He'd have been stuck calling some 1-800 number and praying that he got someone good on the other end of the phone.
Not at KBD!
In complicated scenarios like this one, we can help navigate the situation.
We have our clients' backs, and we go to bat for you when you need it most.
And that is the value of an insurance broker.
At least in our humble opinion.
Home insurance Quebec requirements for your mortgage
You don't need to memorize anything here.
This one's an open book test.
Whatever the requirements are in your particular case, the bank will tell you exactly what they are.
We can only tell you, in general, what to be ready for.
A mortgage provider will typically require that you carry the amount of insurance that corresponds to your mortgage amount.
So if after your down payment you're borrowing $500,000 from the bank, that's the amount in home insurance they'll ask for.
But that's a rule of thumb.
The recent rise in Canadian home prices has thrown a wrench into this process.
But that's a discussion for another day.
Cheap home insurance isn't always the best home insurance
When you speak with a KBD home insurance broker, they're trained to suggest all risk home insurance by default.
While it's a bit pricier, we think it's the better option.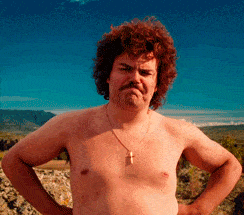 Then, there are a number of add-ons not automatically included in your home insurance policy that you might consider.
Here they are.
Sewer backup & flood insurance

These two come as a package deal. Water damage (along with fire damage) is by far the most common Montreal home insurance claim. In my professional opinion, the first endorsement you should add to your policy is this one.

Above ground water

Covers damage from water that comes into your home through the roof. Quebec insurance companies won't replace the roof itself, but they will replace the resulting water damage. Everyone asks, Is water damage covered by home insurance? Yes and no. It can be, but not automatically. You need to add this coverage.

Water service pipe

You know that little pipe that delivers clean water into your home? When that breaks, you need to dig up your terrain to fix it. This covers excavation costs.

Identity theft insurance

Won't cover investigation costs, but will replace resulting lost wages. For an annual cost of $30, it's well worth it.

Pool insurance

In case your pool cracks as a result of freezing and thawing.

Earthquake insurance

A grand total of roughly 4% of Quebecers have this on their policy.
Wrap-up
So now you understand the mystery that is homeowners insurance.
It's not quite as confusing as it's made out to be.
Keep this guide in front of you as a cheat sheet when you make the call to the insurance company.
That way you can avoid all surprises.
And make this exciting moment a little less scary.