Kenophobia: The fear of voids or empty spaces.
As insurance brokers, we suffer from kenophobia!
We don't like empty spaces, and that's why we have something called vacant home insurance.
Vacant buildings are at higher risk of damage, so we have to insure them differently.
Unfortunately for you, that means you'll pay more and lose some coverage.
Why would you want to pay more for less?
That's just what you have to do to ensure your insurance company will still cover you in the event of an insurable claim.
At what point is your home considered vacant?
When it's been empty for 30 consecutive days.
We call this the Rule of 30 Days. (We just made it up.)
What do you do when your home sits empty for more than 30 days?
You notify your insurance company!
They will issue a vacancy permit, an insurance extension that allows your home to be covered while unoccupied.
And if you fail to notify your insurance company of a vacancy, there's a good chance they'll deny your next perfectly legitimate claim.
We'll get into the nitty gritty of vacant home insurance and the vacancy permit's costs and coverages further down.
Here's what else you'll learn in this post:
The sad reality is the COVID-19 pandemic has forced many (mainly commercial) property owners to shut their doors — and some will never open again.
These shutdowns brought to light a bigger issue with building insurance for vacant properties.
And the same issues apply to residential homes and cottages.
So before we go further, let's define the issue.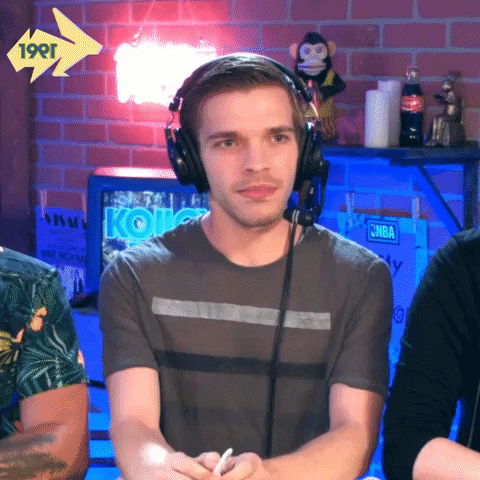 Defining a 'vacant property'
What is considered a vacant property?
Let's turn to our friends at Intact for a definition.
"'Vacant' refers to circumstances where, regardless of the presence of furnishings, all occupants have moved out with no intention of returning to reside in the dwelling building."
Now, before we go further, let's make a distinction that's important in the eyes of insurance companies.
And that is the difference between vacant property and unoccupied property.
Many insurance companies will pay claims for unoccupied homes, but not vacant ones.
What's the difference?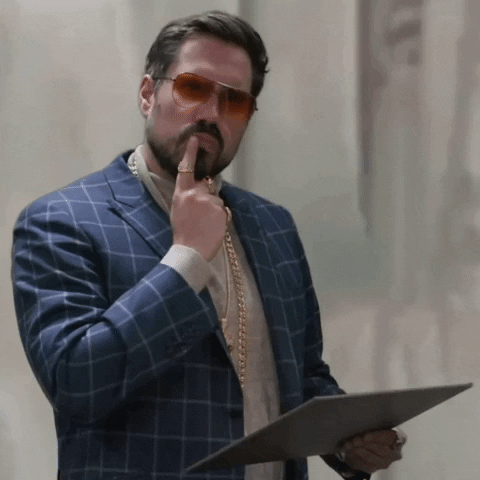 Again, we'll phone a friend.
The insurance brokers at HUB International do a good job explaining it.
"At the core of the issue of vacant vs. unoccupied is the occupant's intention to return. Are the utilities still connected and in operation? Is the building inhabitable?"
So basically, if you intend to return, your home is unoccupied.
But if you've moved out permanently, it's vacant.
Even if the house is still set up with furniture and appears liveable, if nobody actually resides there or plans to, an insurance company will consider it vacant.
What if your home is under extensive renovations?
This is quite common.
Your property would be considered as unoccupied, assuming you plan on moving back in.
Back to Intact: "A newly constructed building is vacant after it is completed and before the occupants move in."
In other words, the gap between the time you buy the home and the time you move in would be considered as vacant.
Going back to our pandemic example, a lot of insurance companies gave businesses a hard time because their vacancies lasted longer than 30 days, even though they intended to return without a clear idea of when.
What to take home from these scenarios:
Regardless of whether your home is considered vacant or unoccupied, you have to notify your insurance company!
If you don't and a claim arises after that 30-day period, there's a good chance your claim will be denied.
For that reason, we'll use the two terms interchangeably for the remainder of this blog.
How to get residential insurance for an unoccupied home
Thirty days have passed and your home remains empty.
What do you do?
Call your insurance company!
Great, but then what happens?
Are they going to close my file and have my house boarded up?
Not quite.
They'll add a vacancy permit to your coverage.
And that will do two things:
Raise your rate

How much?
Typically by 50-100%

Remove certain coverages

Which ones?
Water damage, theft, and vandalism.
And some insurance companies will also increase your deductible.
When a home sits empty, it becomes vulnerable to risks that humans could help avoid or mitigate.
Without people, the home has no defense against bursting pipes or crafty criminals.
Tip: If you have a vacant home, when you leave, for god's sake, turn the water off!!!
Unoccupied house insurance — What's covered?
As mentioned, there are three protections not covered on an empty property: water damage, theft, and vandalism.
With no defence against it, insurance companies can't take that elevated risk.
The good news is there are coverages present on a standard home insurance policy that will generally remain.
They are:
Fire
Hail
Wind
Smoke
Lightning
You'll notice that these are things that might happen to a home regardless of whether it's empty.
Vacant home insurance cost – why is it more expensive?
Insurance is issued based on statistics.
We take into account factors like neighborhood, size, and year of build, and then we determine the likelihood and consequences of an insurable event.
Statistically, vacant properties are more likely to bring in big claims.
When no one is there to mitigate damage, small problems become disasters.
If a pipe bursts and someone is home, they can quickly turn off the water and keep the damage to a minimum.
When no one is home? You can fill in the blanks there.
Particularly in urban areas, squatting and vandalism can happen when homes sit idle.
Cottage insurance – is my secondary home considered vacant?
Some of you may have been thinking, what about my cottage?
If you own a seasonal dwelling, most insurance companies will apply the vacancy permit to your policy for the time you're not living there.
In other words, if you have a summer cottage, it'll be considered vacant during the winter months, and your insurance coverage will be adjusted accordingly.
It comes back to the Rule of 30 Days.
If, on the other hand, your chalet is year-round, well, lucky you.
The insurance company will underwrite your chalet just like they would your home.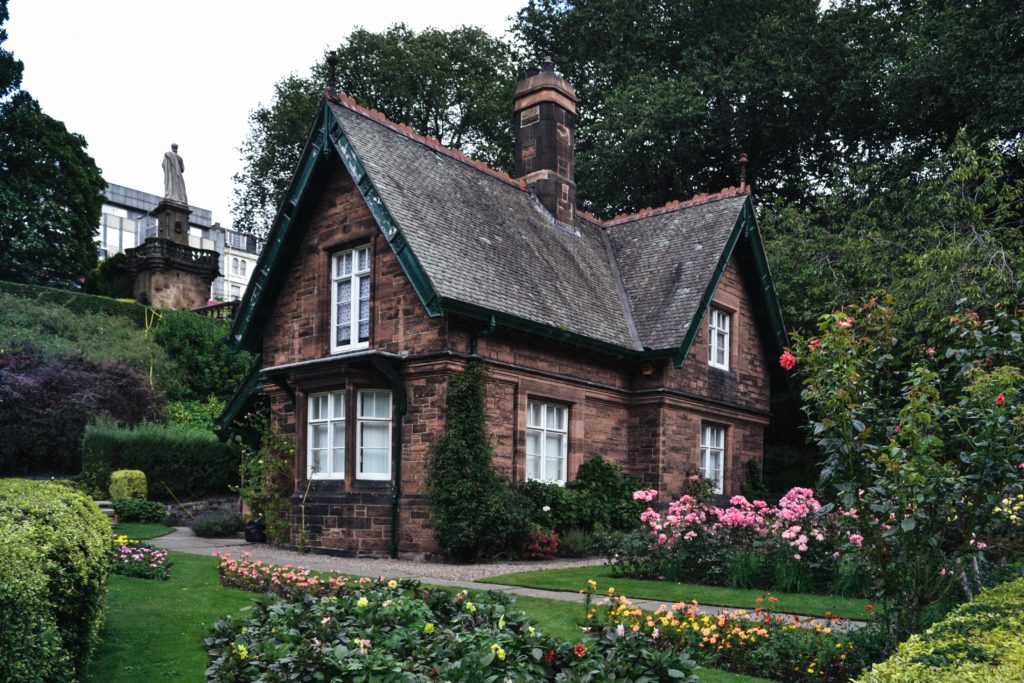 Wrap-up
Vacant. Unoccupied. Unoccupied. Vacant.
These situations are not black and white.
That's why we say to just stick to the Rule of 30 Days.
If your place will sit empty for longer than 30 days, call your insurance company.
They'll change your coverage and charge you a bit more.
Yes, it sucks.
But no, you don't really have a choice if you still want coverage for other risks.
Plus, you'll be helping us insurance folks get over our kenophobia.