You've been teaching yoga for years and you're finally ready to go out on your own and launch your professional studio.
You've built a group of loyal customers over the years, secured the lease, and gotten your finances in order.
Before you move into your new space to teach the classes, your landlord asks you for one last thing: yoga studio insurance.
Whether you're a sole operator or have instructors working for you, it's important to carry the proper business insurance to protect your yoga studio from third-party liability claims.
The right insurance policy will cover your business' contents, supplements, equipment and all types of liability issues that could arise during the course of teaching yoga classes to paying customers.
In today's blog, we're going to cover:
Plus, a little later on I'm going to reveal the most common insurance mistake yoga business operators like you are making.
Now take a deep breath, and let's dive in.
What is yoga studio insurance?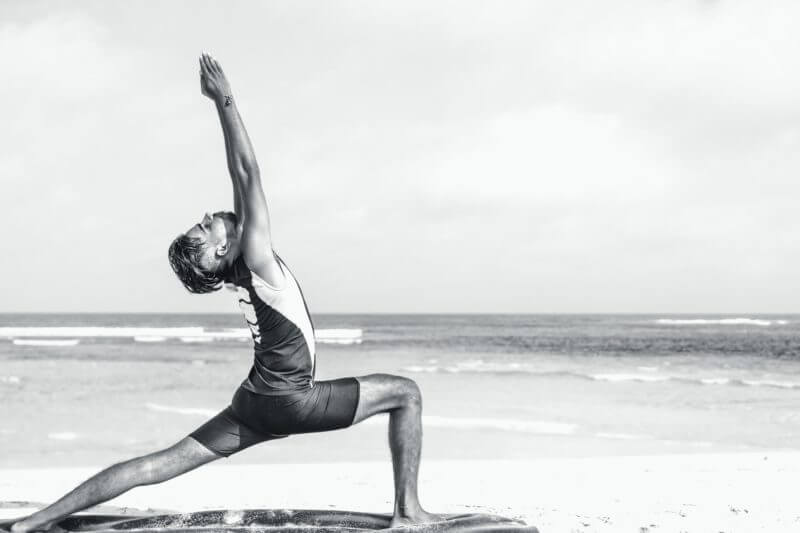 When you open a business, purchasing insurance is part of the deal.
While it's required by your landlord as part of your lease, carrying the proper insurance policy will also give your clients confidence their studio is a well-oiled business accompanied by responsible ownership.
As a yoga studio operator, the type of commercial insurance you need covers your contents, building (if you own it) and liability.
Generally speaking, insurance companies will provide commercial property insurance for your contents that cover the following perils:
Fire
Water damage
Theft
Vandalism
Flood
Earthquake
In other words, if your business contents are damaged as a result of a peril listed above, your insurance company will pay to replace your stuff.
Liability insurance is also included in any comprehensive yoga insurance policy. It can be broken into two parts:
Commercial general liability insurance: If you damage someone else's property
Professional liability insurance: If you injure a client as a result of your yoga instruction
It can be a little tricky to wrap your head around the fact that there are 2 parts to every yoga liability insurance policy, so we'll dive into further detail a little later in this blog!
Why does a yoga studio need insurance?
Reason 1: To cover your stuff in the event your business contents are damaged or stolen.
Reason 2: To protect your business in the event of a lawsuit.
Here's an example: A client injures themselves during a yoga session and blames your studio or instructor for the injury.
The right yoga insurance policy will cover your defense costs and provide financial protection.
Even in a situation where you feel the bodily injury suffered by the client doesn't warrant a claim, you'll still need to defend yourself in a court of law and hire a lawyer, which can be expensive.
Another example where liability insurance would protect your business is in the event you, your employees or one of your clients is deemed responsible for damaging the landlord's building.
Many of my clients forget the fact that a liability insurance policy covers damage against all types of third-party damage; whether it be bodily injury or property damage.
What does yoga studio insurance cover?
So far in this blog, we've gone through what's covered on a yoga studio insurance policy and why it's important to carry small business insurance.
Let's dive a little deeper into the coverages that make up of an insurance policy:
-Contents
-Liability
Contents coverage, as mentioned earlier, will cover losses resulting from fire, theft, vandalism, etc.
Now, for liability insurance, the right coverage will protect your yoga studio for professional liability insurance and commercial general liability (CGL insurance).
Professional liability insurance – this protects your business if a client injures themselves during a yoga session while under the supervision of an instructor.
For example, your instructor told a student to go deeper into a posture, and the student was hurt as a result of a torn muscle in their back.
In this case, you're not causing direct damage to your client, but you could be held responsible for their injury because of faulty instruction.
Put simply, professional liability is built to cover a mistake you made while providing your service.
Commercial general liability – protection if you or an employee cause direct damage to another person or object.
From our example earlier, causing accidental damage to your landlord's building would be covered by a CGL insurance policy.
If you're having trouble distinguishing the difference between the two types of liability coverage, you're not alone.
There is a "grey" area when it comes to CGL and professional liability, and that's why it's important to have both types of coverage included in your insurance policy.
This way, in the event of a claim you can have the peace of mind that you're fully covered.
Yoga insurance cost
Purchasing a yoga insurance policy that fully covers your business is a lot less expensive than you might think.
KBD Insurance sells policies for sole operators covering contents & liability for $350 / year.
You can expect to find a range between $350 – $1,500 per year, depending on your business' annual revenue.
Annual revenue is an important factor when determining your yoga insurance liability cost.
Yoga studios with higher revenue means they teach more students; teaching a higher number of students increases the probability that a client could injure themselves as a result of your service.
How to find the best yoga teacher insurance options
The best way to find cheap yoga insurance is to call KBD!
Jokes aside, it's always best to do your homework, read blogs like this one, and make sure that you fully understand the types of coverage your yoga business needs and what's included in each policy you consider.
Shopping and calling multiple insurance companies is also a great way to make sure that you're getting the best deal.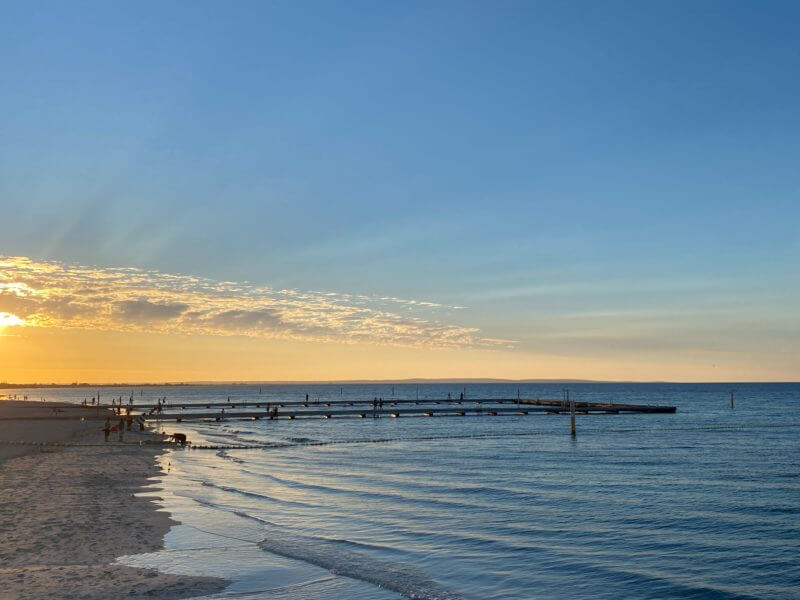 I can tell you first hand as a commercial insurance broker that I've come across many clients whose yoga business had inadequate coverage.
Want to know the most common gap in coverage I came across?
Not having professional liability insurance included in the policy.
In other words, the business was not covered in the event a client injured themselves as a result of its yoga instruction.
Imagine a client injures themselves in a "crane pose" and needs medical treatment in the amount of $50,000 as a result, and they seek compensation from your business.
Without professional liability insurance, you'd be stuck paying for that amount out of pocket.
Another tip to find the best yoga insurance: Shop around and call multiple insurance companies to see what the market has to offer.
Conclusion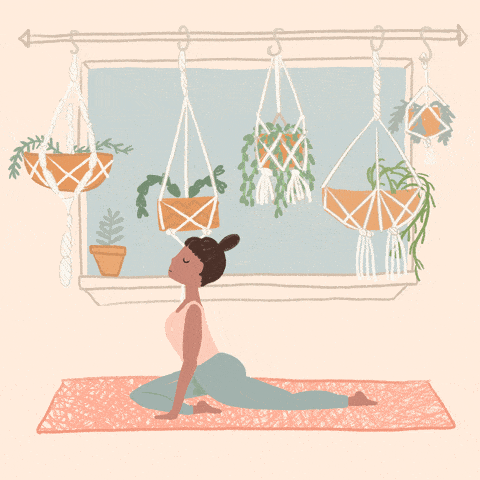 In today's blog we discussed what's covered on a comprehensive yoga insurance policy and why it's important to carry the proper protection for your business.
Always remember you should carry both professional & commercial general liability to make sure that all types of liability accidents are covered.
The insurance requirements remain the same for sole operators or yoga studios; doing your homework and shopping around is a great way to ensure you're getting a good deal on your insurance.
Namaste.