Congratulations, you just purchased your brand-new car!
You feel like a million bucks, and you're ready to take it out for a spin.
Not to be a downer, but the second you leave the lot of the car dealer, your car will diminish in value anywhere from 10%-18%.
Yep, this is not a typo.
The instant your car leaves the car dealership it drops tremendously in value.
So, in today's blog, we're going to discuss how you can protect this amount and prevent your vehicle from diminishing in value, for a relatively small monthly cost.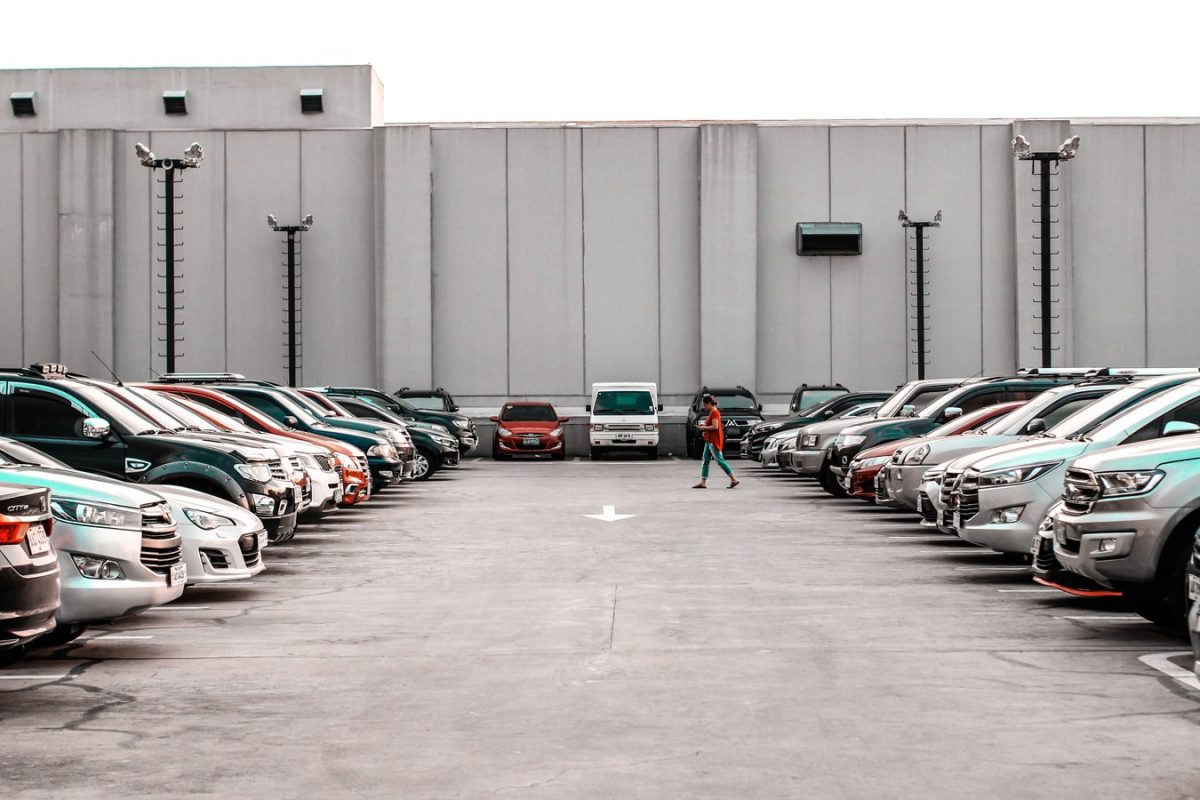 The basic rule of thumb for car insurance is to compensate the insured (you) for the value of the property on the day the loss occurs.
In other words, if you have a car accident in 1 week, 1 month or in 1 year after the purchase of your vehicle, your insurance policy is going to pay you the actual cash value; the value of what your car would sell for on the open market.
When you purchase a standard, "two-way" insurance for your leased or financed vehicle, you will be paid the actual cash value if ever your car is a total loss or is stolen.
Now, here is where replacement cost comes into the picture.
Let's take an example, where you purchase a new car for $30,000.
Two years later, your car is stolen, and at this point in time the car is worth $15,000; the replacement cost insurance policy is going to pay for the difference between the actual cash value and the cost to purchase a new car (in this example, that would be $15,000).
With KBD's replacement cost insurance product, you will be eligible to receive a new car, the same make and model, the year of your loss.
So, in the example above, if you purchased a $30,000 Honda in 2017, and it was stolen in 2019, you would be eligible to receive a brand-new Honda, 2019 model.
Learn more about the cost of car insurance in Quebec.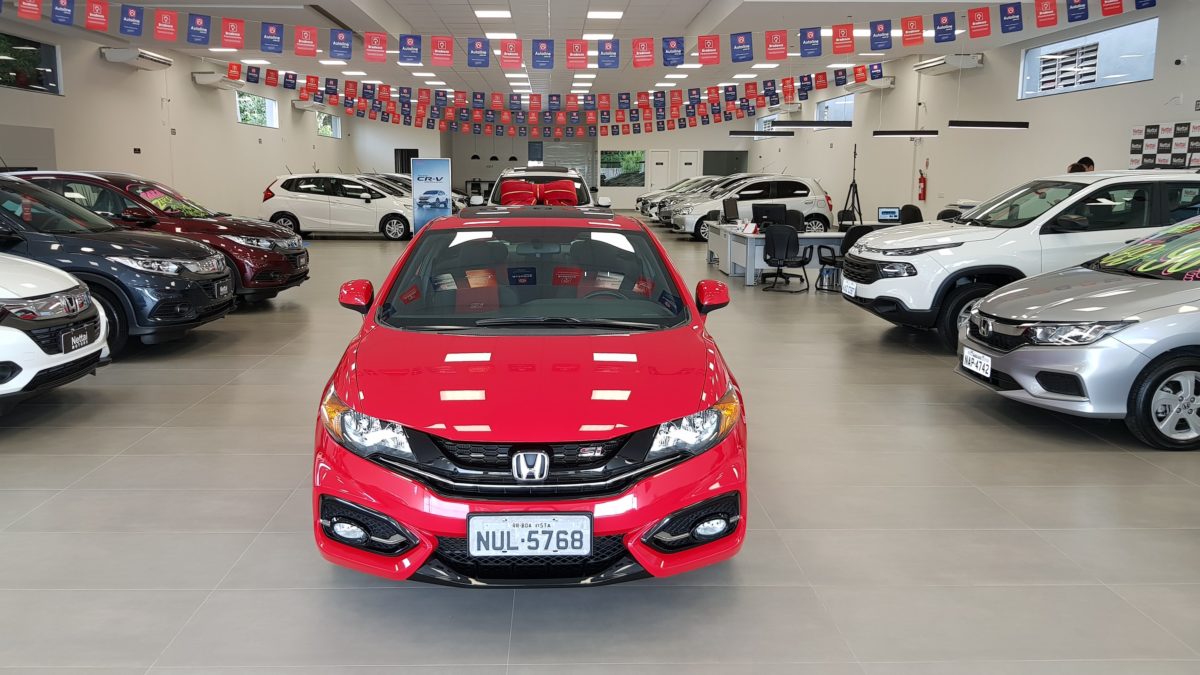 How do I purchase car insurance replacement cost and protect my car from depreciation?
Step 1) Call KBD or any licensed insurance broker or company
Step 2) Purchase a standard two-way insurance policy. When your car is leased or financed, the dealership will not let you leave the lot without having this "two-way" protection.
Step 3) Tell us what the $ value of the car is, before taxes and additional guarantees.
Step 4) We are going to provide you with a separate replacement cost contract, that is paid separately. Example, if you pay $80/month for the standard two-way insurance, the replacement cost product will be an additional avg. of $24/month withdrawal from your bank account.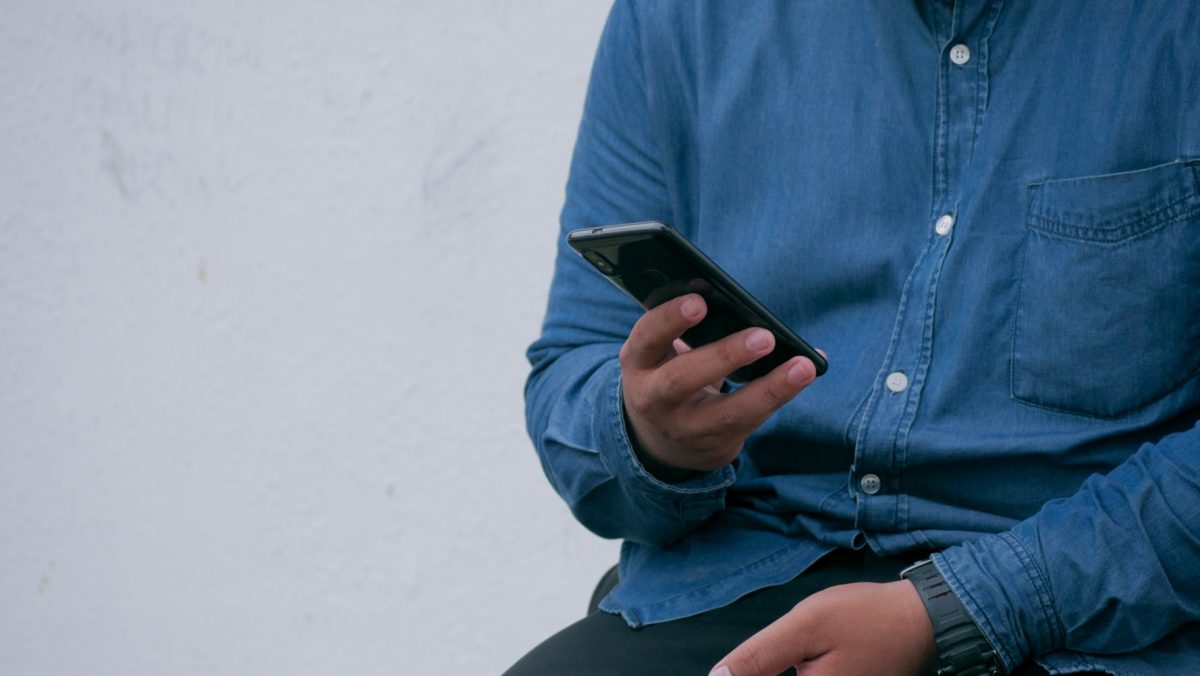 Who is eligible?
Anyone who carries full two-way insurance coverage, through any Quebec car insurance company, is eligible to benefit from our replacement cost contract and to protect their car from depreciation.
Which insurance company is behind KBD's replacement cost product?
The replacement cost contract that we provide to our clients is supplied by a subsidiary of Intact Insurance, CIME cabinet d'assurances inc.
Any one of our clients can purchase this product as a supplementary contract to help protect their car against depreciation.
Advantages of purchasing an auto insurance replacement cost policy:
Protect your car from depreciation

As explained above, having a replacement cost contract will protect your car against depreciation, which means in the event of a total loss or theft, you'll be given a dollar amount that will allow you to purchase a brand-new car (the same model, of course).

Affordable, Fixed Cost

When you purchase a replacement cost contract, the price is fixed for the duration of the contract, even if you suffer claims during the contract term. You can purchase a contract for a minimum of two years and a maximum of 7 years. We always suggest to purchase your replacement cost contract that is the same duration as your leased/financed car contract.

Covers the cost of your deductible

In the event that you have a partial loss, our product will pay up to $500 to cover your deductible. Example: you have a $500 deductible to pay for when you are involved in a responsible accident; following a collision with another vehicle, you are deemed responsible, and need to make $5,000 of repairs. The first $500 of damage will be up to you to pay; our replacement cost product will cover this $500 cost.

Eligible for new and used vehicles

Many insurance companies will provide replacement cost, but only for new vehicle purchases. In the event that you are financing a used car, or simply buying a second hand car cash, you can still benefit from having our replacement cost product.
Conclusion
To conclude, it's always a good idea to complement your automobile insurance policy to ensure that you are not covered based only on the depreciated value of your vehicle.
We suggest to contact an insurance expert (like KBD) to make sure that you are aware of all of the facts when purchasing a new vehicle.
The pointers listed above have hopefully clarified the details of the product, and if you have any questions or would like additional information, please do not hesitate to give us a call or send us an email!