KBD Insurance is a Montreal "coverholder" for Lloyd's, and we are pleased to be partners with one of the oldest insurance companies on earth.
Lloyd's insures individuals and businesses all over the world, and are known as a reliable payee for commercial insurance claims.
Beginning back in the 1600s in London, England, Lloyds began by insuring cargo and vessels travelling between the UK and its colonies.
Over the years, Lloyd's has insured everything from The Titanic to airplanes, from oil rigs to jewelers.
For decades, they've been the choice for general insurance and reinsurance, no matter the need.
Who Trusts Lloyd's Insurance Company?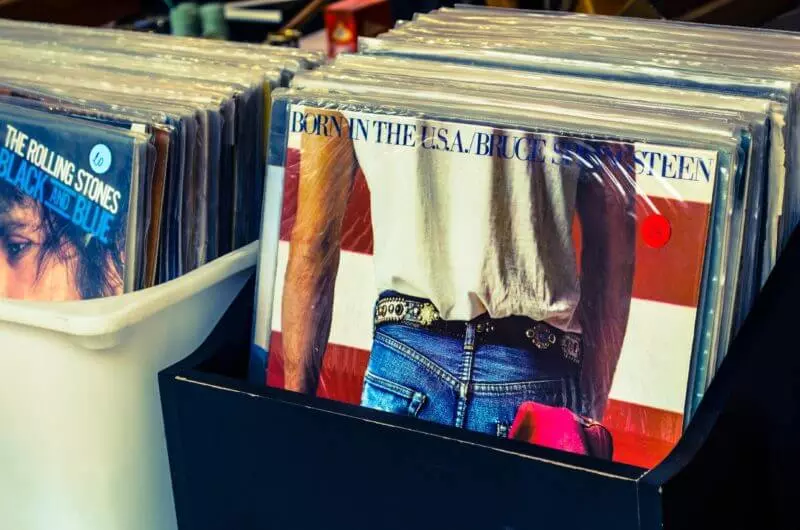 Fun fact:
Bruce Springsteen has his voice insured through the Lloyd's market place for $6 million.
If The Boss trusts Lloyd's, you should too!
Lloyd's Insurance is a Marketplace
Most believe Lloyd's insurance to be a single insurance company, but it is actually a marketplace governed by one corporate body.
Lloyd's of London consists of many smaller insurance companies called "syndicates", that all operate under one banner.
The Lloyd's "Corporation" oversees this network of syndicates to ensure they operate to the highest standard, maintain good financial standing and adhere to Lloyd's Code of Ethics.
Like any commercial insurance company, each Lloyd's syndicate has a speciality in terms of the industries they like to target.
Many syndicates operate solely within certain regions, as different geographical locations have different underwriting criteria to consider when insuring a business.
These factors include everything from the geopolitical climate of a particular country or continent, to the weather patterns of a nation or region.
For example, a Lloyd's syndicate that operates and insures businesses in Quebec doesn't need to worry about hurricanes, while a Lloyd's syndicate operating out of Florida will have to underwrite their business insurance policies accordingly to factor in the likelihood of hurricanes.
Lloyd's Insurance Structure at a Glance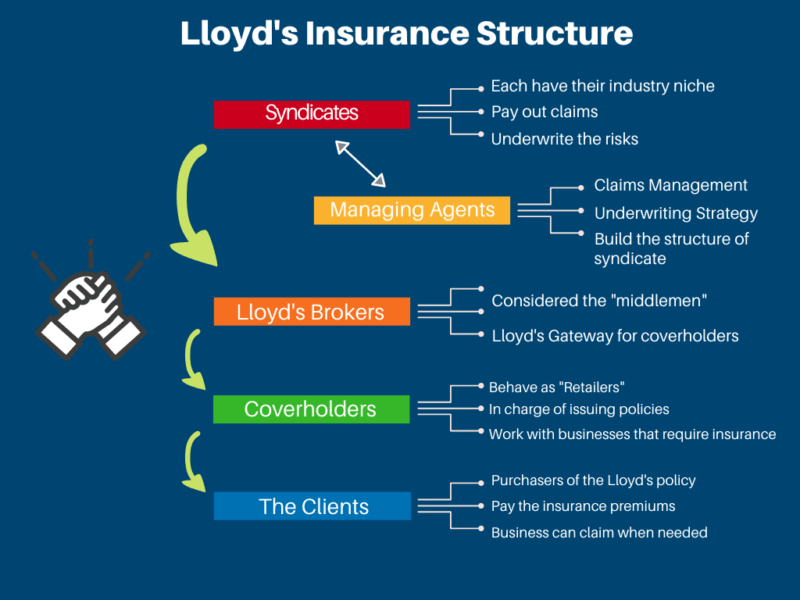 The business pros over at thebalanesmb.com gave an excellent explanation about the business structure of Lloyd's Insurance, similar to below.
Learn how Lloyd's is structured to understand how it helps individuals and businesses.
Syndicates
The marketplace of Lloyd's is made up of syndicates who act as insurance companies and collect insurance premiums to pay out in the event of a claim.
These syndicates can underwrite risks that most other insurance companies would refuse.
For example, Lloyd's is one of the few in Canada who would be willing to insure a local gold transporter.
This is why specialized industries are often insured with Lloyd's.
Managing Agents
These organizations oversee the day-to-day operations of the syndicates.
In fact, one Managing Agent might be responsible for handling the business activities of more than one syndicate, and for hiring the underwriters.
Lloyd's Brokers
The organizations work as the middleman between the insurance companies – or syndicates – and the Lloyd's coverholders (see below).
These brokers are like "wholesalers", and are responsible for negotiating and maintaining contracts between the coverholders and the syndicates.
Coverholder
Coverholder's are client-facing "retailers" or "insurance brokers" who deal directly with businesses.
They solicit commercial prospects, gather the underwriting information of the business and issue policies.
In the event of a claim, the coverholder is the first person the insured will speak to, as they are responsible for handling the sales, service, and day-to-day questions the insured may have.
The client (insured)
All businesses should have a commercial insurance policy in force, and fortunately, most businesses qualify for a policy from Lloyd's.
As discussed earlier, Lloyd's marketplace can insure an array of industries.
Most businesses in higher-risk industries – like a bungee-jumping company – where the product or service they provide has a higher chance of causing damage to a third party, might have trouble finding insurance with the local insurance markets.
Such businesses should contact a Lloyd's coverholder to access full commercial general liability coverage.
Who Insures the Insurers? Understanding Lloyd's and Reinsurance
Lloyd's directly insure regular cookie-cutter companies like your favorite mom and pop pizzeria.
They also provide insurance to insurance companies, which is referred to as reinsurance.
First, what is reinsurance?
Think of reinsurance as an insurance policy for the insurance companies.
MarketWatch defines reinsurance as the following:
"The insurance bought by insurance companies to protect them from financial losses. It was started to manage the solvency of insurance companies during times of heavy claims. It helps companies to remain solvent and maintain capital efficiency in circumstances of dealing with major claims due to natural catastrophes.
To make the above statement concrete, here's an example:
In 2016, the Fort McMurray, Alberta, wildfires caused $10 billion USD dollars in damage.
That's ten BILLION, with a "B".
A loss of this magnitude could bankrupt any Canadian insurance company, even the largest corporation which insures $8.6 billion across the nation.
Therefore, these companies need their own insurance policy, which is called reinsurance.
Reinsurance kicks in once a claim surpasses a certain dollar amount for the insurance company.
Example – Let's say an insurance company insured $1 billion of goods and property in the region of Fort McMurray back in 2016.
After the fire, they might have only paid out the first $100 million, and their reinsurance would pay the remaining balance (depending on the terms & conditions in their reinsurance contract).
In this way, that first $100 million is like that insurers deductible.
Note that all reinsurance contracts are not created equal.
Some insurance companies may have the money to take on more risk (higher deductible) while others may require reinsurance plans that are triggered by lower amounts (they require a lower deductible).
Lloyd's Insurance Covers the World

The Lloyd's marketplace is one of the world's largest insurance companies and can be split up into 6 subsections of industries that they target.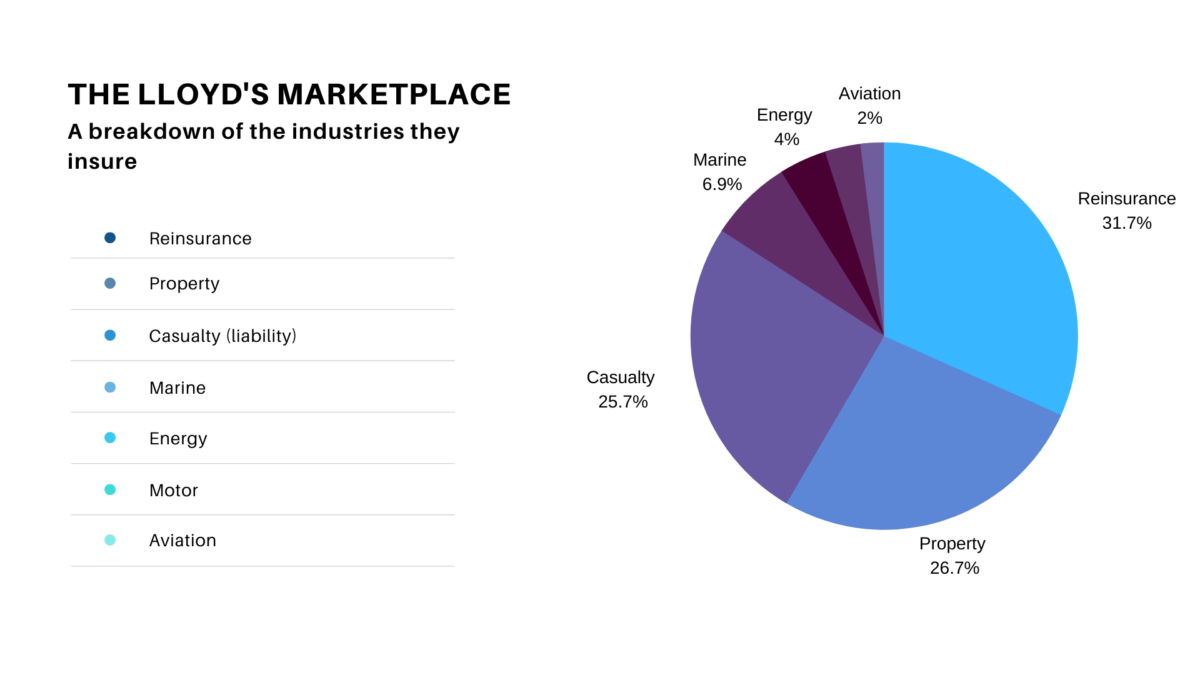 They insure both people and companies around the world from different regions, with their biggest market being North America.
As of 2018, the breakdown of their business by region is per the following: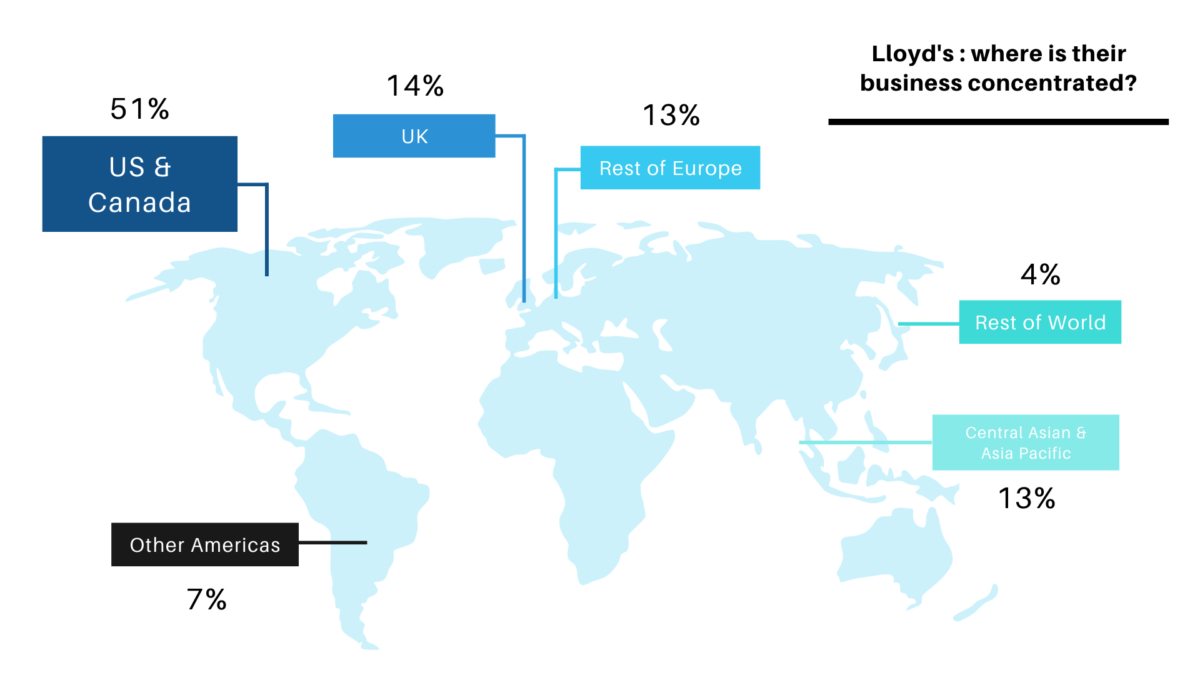 A Final Word on Lloyd's Insurance Canada and KBD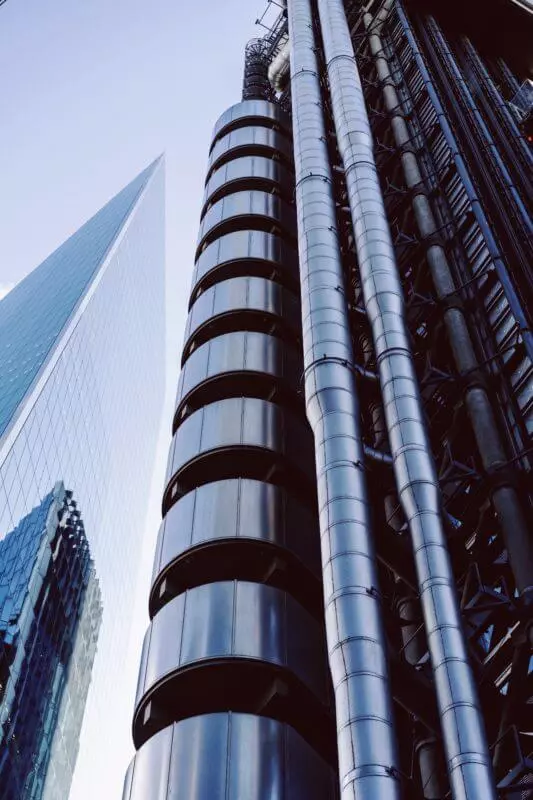 In conclusion, the London Market is a fascinating place when it comes to insurance.
Lloyd's insures businesses and people around the world, and they are known as an extremely reliable company when it comes to paying out claims to commercial insurance clients.
That's why KBD Insurance is proud to be a coverholder for Lloyd's!
Get in touch if you're looking for business insurance in Montreal!