The best way to get insurance from L'Unique in Quebec is through a broker.
Why?
Because it's the only way.
If you reside in Quebec or are a Quebec-based business, then L'Unique insurance just might be for you!
If not?
L'Unique doesn't offer insurance to non-Quebec residents.
See ya! 👋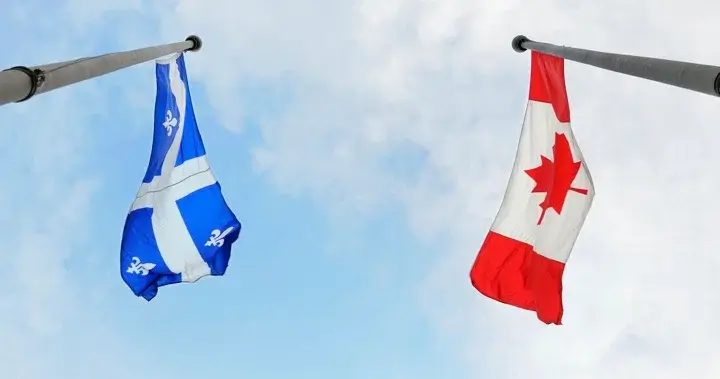 What type of insurance can you get from L'Unique?
Glad you asked.
Car
Home
Recreation vehicles
Business
Surety bonds (mostly for the construction industry)
Today's article profiles one of our partners, L'Unique General Insurance.
Here's what we'll cover:
History
L'Unique General Insurance was founded in 1978.
Its headquarters are in Quebec City and its second branch is in Montreal.
In 2004, L'Unique became a member of the La Capitale group.
Finance
According to the independent financial strength ratings agency A.M. Best, L'Unique scores an A grade for their financial standing.
In short, the agency's role is to measure insurance companies' ability to pay claims.
Why you have to get L'Unique through a broker
🎶 That's just the way it is
Some things will never change 🎶
It's just like Bruce Hornsby (and later 2Pac) sang.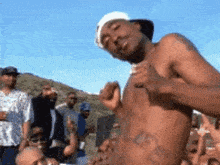 These legends understood the insurance broker model.
Is it right, is it wrong?
No.
It's just the way it is.
Given that L'Unique is owned by a direct insurance company, La Capitale, it actually makes a ton of sense for them to operate as a broker.
Why?
Because the financial institution that owns them already has a direct line to its clients.
Why compete against themselves?
With L'Unique operating as a broker, they can occupy a different distribution network under the same roof.
For its clients: More options.
For the company: Access to more customers with varying wants.
Another reason they use brokers: Surety bonds.
Popular in the construction industry, surety bonds are complicated.
Let's tap EasyInsure for a definition: A surety bond is a three-party agreement between a contractor, an obligee and a bonding company.
The surety bond protects the obligee against losses resulting from the contractor's failure to meet an obligation of the terms of the contract agreement.
With surety bonds, your broker needs to know the customer's file extensively.
Customers can't function if they have to deal with a different agent each time they call or email their insurance company, as in the call center model employed by direct insurance companies.
They require specialized knowledge, which a broker can provide.
Does L'Unique have home insurance?
Yes they do.
L'Unique General Insurance offers home, tenant, and condo insurance to Quebec residents.
As just described, you have to go through a broker to get a policy from them.
Same goes for quotes.
You won't find an insurance quote directly on L'Unique's website.
Instead, you can contact a broker like KBD for your price estimate.
On our website, you get a quote from L'Unique alongside other similar insurance providers.
We'll ask you for some preliminary information, starting with your postal code.
Then, our system will present you with the lowest price between Intact, Economical, and L'Unique.
You'll see how L'Unique stacks up with its competitors.
Our tool will always show you an apples to apples comparison, meaning we'll compare one-way protection with one-way protection, and so on.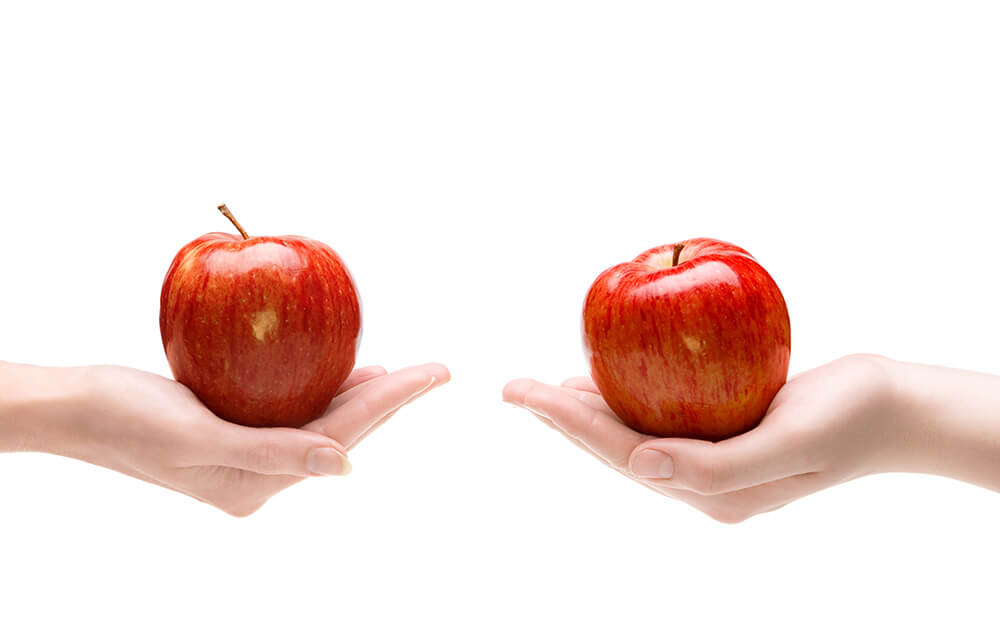 This is important — and it's a common mistake.
If you're using another broker, make sure the policies they're comparing for you are equivalent. 🍎
Does L'Unique have car insurance?
Of course!
L'Unique can offer you the same type of car insurance coverage as any other Quebec car insurance provider.
That includes the usual discounts:
Home and car bundle discount
Retired discount
Claims free discount
Good credit score discount
Through recreational vehicle insurance, they can also insure your ATV, jet ski, or snowmobile.
And L'Unique is, well, unique in that they are one of the only companies still offering a two-year policy.
Many Quebec car insurance companies used to offer two-year policies — but not anymore.
Why not?
The cost of claims was rising way too quickly and insurance companies weren't able to adapt since their premiums were locked in.
Now, they prefer to bump premiums incrementally each year rather than making bigger jumps every two years.
At the end of the day, it works out the same way.
One thing L'Unique doesn't offer is a telematics program like Intact's my Drive, the app-based car insurance system that tracks how you drive to determine your cost of insurance.
If you want to save money through telematics, L'Unique isn't for you.
Wrap-up
L'Unique operates solely in Quebec, and when compared to the province's other big broker insurance players like Intact and Economical, L'Unique is considered small.
But they're owned by a large corporation in La Capitale, which puts them in good financial standing.
Here's an interesting tidbit to end on.
In Quebec, Intact is widely considered to be the #1 insurance provider when it comes to "broker" companies.
After them, you have l'Unique.
And they've actually told me that they're okay with that.
The gap is so big between Intact and everyone else, that it won't be possible for l'Unique or anyone else to catch them for the foreseeable future.
Given that, L'Unique embraces their standing in the 2-hole.
Rather than chasing Intact, they focus on being the best #2 they can be.
And I think that's a good reason to pick them first.