You get cottage insurance pretty much the same way you get home insurance.
As a Quebec resident, the easiest way for you to get insurance for your cottage is from the same company that already insures your home or your primary residence.
Give them a call.
They'll pull up your current homeowners policy, write up a new policy, and add the new location to your existing contract.
Little known fact: A homeowners policy CAN contain multiple addresses.
You have the option to cover all your properties under one policy, and that's what most people do.
Of course, that doesn't mean it's free.
You still have to pay for your new coverage.
While some will, many insurance companies won't even write a policy for your second address if they don't already insure your first one (aka your principal address).
All the more reason to stick with the same company for both.
Generally speaking, Quebec insurance companies WILL insure your cottage.
As long as it's also located in Quebec, that is.
Got a cottage in Ontario?
Tough luck. Call an Ontario insurance provider.
Got a second home in the U.S.?
Too bad, so sad. Find an American company.
Just like home insurance, insurance companies care where the property is located, not where you're from.
Get your Quebec cottage insurance from a company that operates in Quebec.
And if you already have home insurance, go with that same provider.
Have we already answered your cottage insurance questions, or do you have more?
Here's what else we'll cover in today's blog.
👇 Let's get started.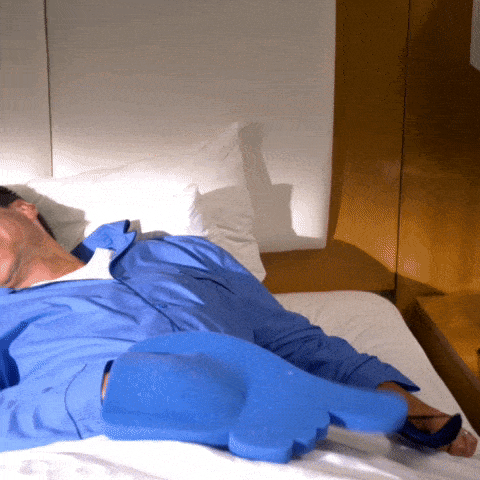 How much does cottage insurance cost in Quebec?
💰 The average cottage insurance policy in Quebec would fall somewhere in the $1,200 – $1,400 range.
How do we get that figure?
The average Quebec home insurance cost in 2021 is $1,099.
For the cost to insure a cottage, expect to pay an additional 10-25% in terms of the rate charged.
Insuring a country house is doable, but it's not the most attractive thing to an insurance company.
So even though you're paying more, unfortunately, you'll be getting less.
There are limitations to what insurance companies are willing to cover for secondary residences, especially ones that are remote.
For starters, your water damage and theft coverages will certainly be limited, if not excluded altogether.
Before we continue, you should understand the difference between a seasonal dwelling and a secondary residence.
A cottage, chalet, or country house can be either one, and they are insured differently.
🏡 A seasonal dwelling is a chalet that you don't enjoy all year round.
Let's say, for example, it isn't winterized, so it's really just a summer cottage, or maybe a three-season cottage.
Seasonal dwellings cost cottage owners more because the risks are higher.
Why?
Mainly because you're simply not there as often.
You might have a flood or a break-in — and not even know about it for months!
So not only is it more likely to happen, it's likely the damage will accumulate more than if you were only away for days at a time.
If yours is a seasonal cottage, you're certain to pay more than average, and it's possible your insurance company won't even offer coverage for those perils we mentioned.
🏠 A secondary residence, on the other hand, is a cottage or chalet you visit regularly, like every weekend or once a month throughout the year.
Here, the risk is obviously lower because any damage can be caught early or prevented.
As it turns out, getting away to the cottage more frequently has its benefits!
In general, the more present you are, the less risk your cottage poses.
And the less risk it poses, the less you should pay for insurance.
So, seasonal dwelling or secondary residence — which do you have?
🪵 Here's another thing: Wood-burning stoves.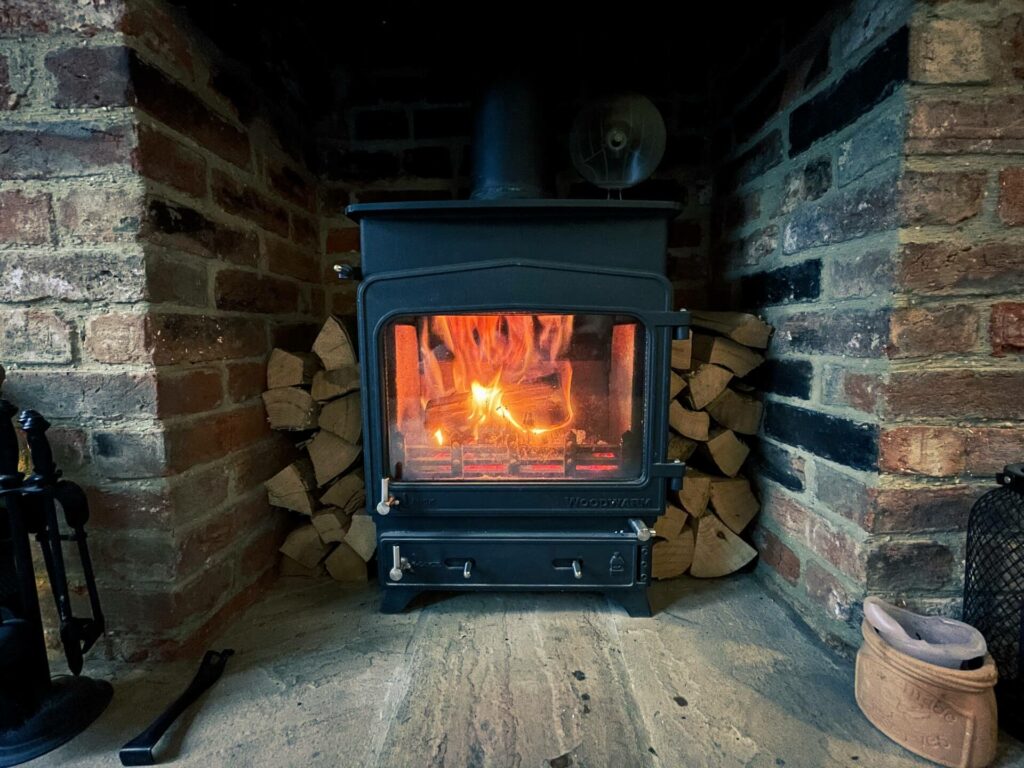 Got one?
Those babies definitely affect the cost of cottage insurance in Quebec.
Many cottage owners use them to heat their place during the winter.
A wood-burning stove is sort of like a fireplace, but instead of exiting through a chimney, the ventilation carries throughout the house to heat it.
Sounds dangerous?
It can be.
Remember that many chalets are old builds and were constructed using wood.
Plus, with a country house, the nearest fire department may not be all that close at all.
If that thing catches, that cabin doesn't stand a chance.
Toast. Doneski. Total loss.
Quebec insurance companies are hesitant about wood-burning stoves to say the least!
They've dealt with their fair share of claims, typically due to faulty installation.
They're going to want to know if you have one, whether it was professionally installed, whether it's certified, and more.
If you can't say yes to all those questions, you're not likely to get insurance for your cottage.
Does my homeowners policy cover my seasonal home?
We told you earlier that you can insure two residences (or more) on the same policy.
So if you have home insurance, does that mean your cottage is already covered?
No.
It's not automatic.
You CAN add your cottage to your existing residential policy — but you actually have to call your insurance company to set up a policy, and it's going to come with an extra cost. (See the previous paragraph for cottage insurance costs.)
When you do call them, it'll be just like getting your home insurance policy.
They'll ask many of the same questions.
So while there are lots of similarities and crossover between home insurance and seasonal home coverage in Quebec, don't expect your home insurance policy to automatically cover every home you own.
Am I covered if I rent out my cottage?
It depends.
Most insurance companies are willing to insure your cottage if you rent it out on a long-term basis (meaning a lease of one year or more).
But what if you rent yours by the weekend or a few days at a time on Airbnb or some other vacation rental site?
Tougher to find.
A select few insurance companies — including Intact and Desjardins — are willing to insure that type of cottage.
🔑 Here's the key: No matter what type of renting you do, you have to declare it to your insurance company.
If you rent out your home and don't make them aware, when it's time to make a claim, there's a good chance it will be denied.
Is my boat covered under my cottage policy?
Not typically, no.
But it doesn't hurt to ask.
⛵ If your boat isn't automatically covered on your policy, some insurance companies may be willing to offer it as an add-on at an additional charge.
If you're lucky, your insurance company may offer it as a freebee.
They might include some provision, such as they'll only insure a boat worth less than $3,500 and with a horsepower under 30.
🛥️ If you have a more serious boat, like a six-figure yacht, you can be sure that won't be covered by your home insurance policy.
In that case, seek out a boat insurer.
Wrap-up
Cottage insurance is quite similar to home insurance in Quebec.
In fact, the two coverages can even go on the same policy.
But that doesn't mean it happens automatically!
You still have to call your insurer, set up the coverage, and pay additional premiums.
And yes, we do recommend using the same insurance company for your home and cottage insurance.
So go ahead, call your insurance provider or broker.
Get that cottage insurance.
All set?
Great, now go up and spend a weekend at the cabin.
Relax.
You deserve it!