Oh chip. What a pain in the glass!
A cracked windshield.
Anyone who's ever had one (like, everyone) knows how much they suck.
These things are usually out of your control, and they cost an arm and a leg.
Or do they?
Well, not if you're covered.
Can you use your auto insurance to pay for a cracked windshield?
You can, as long as you have what's called comprehensive coverage on your car insurance policy.
With comprehensive coverage, you can claim for two types of windshield damage: Window repair and window replacement.
A repair is a temporary fix for a small crack or chip where the windshield is still intact.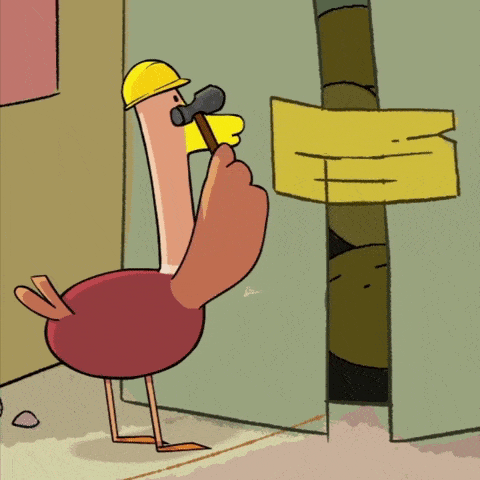 The technician will apply a gel to prevent further damage.
A replacement is when your windshield is damaged beyond repair.
The whole thing has to be removed and a new one installed.
Comprehensive covers both.
There are five perils that you can claim for under comprehensive car insurance:
Glass breakage
Fire
Theft
Vandalism
Falling objects
Let's start with the first thing you need to do after your car's windshield is damaged.
Establish if your windshield needs to be replaced or repaired
That's Step One.
The difference between a repair and a replacement is explained above.
So which one is it?
Thankfully, you don't have to make that call.
When you bring your car into a windshield expert (like Lebeau) their technicians will determine which one it is.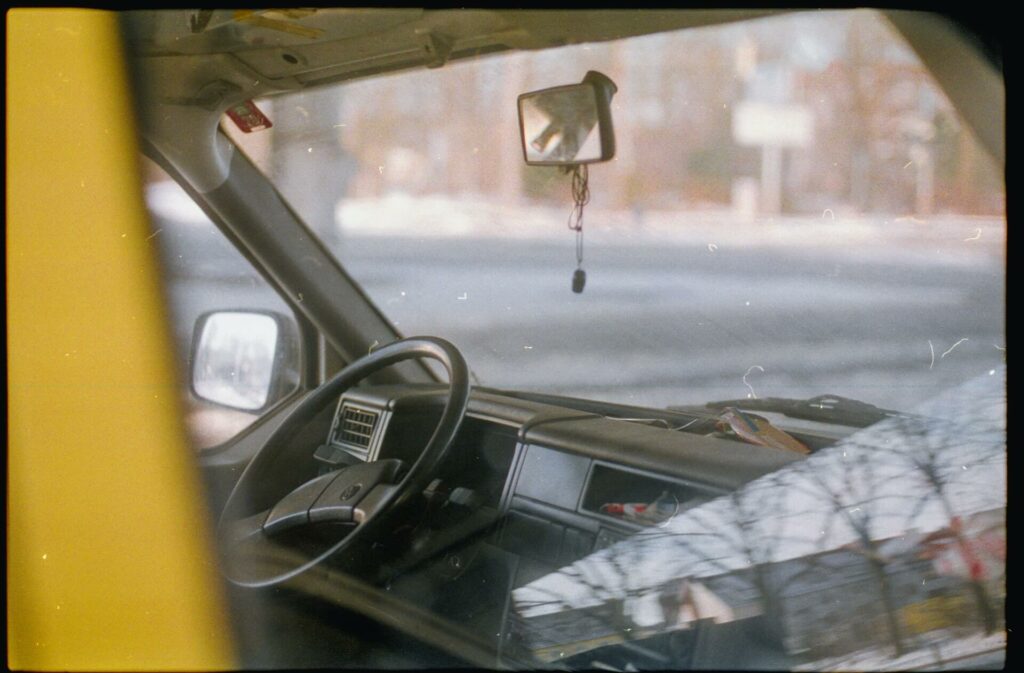 What does it cost to repair or replace a cracked windshield?
To repair, it typically costs about $200.
The beauty of claiming for this is there's no deductible applied.
To replace, you're looking at about $1,000.
With this claim, you have to pay a deductible.
That means that if it's a $1,000 charge and your deductible is $500, you pay the first $500 and your insurance company pays the other $500.
Learn about about how to lower your car insurance cost.
Should I file a claim for a cracked windshield?
That depends.
If you have claims on your file (made within the last five years) then generally you should refrain.
If you can afford to pay the charge out of pocket, you also shouldn't claim.
If you have a clean record and don't have the money to pay for it, then go ahead and make an insurance claim for your cracked windshield.
An insurance policy is not a maintenance package, and you shouldn't use it every time your car needs a repair.
Every claim on your file stands to raise your future rate.
And if an insurance company sees multiple cracked windshield claims on your record in a short period of time, they might simply cancel that coverage.
What does a cracked windshield fall under for insurance?
Comprehensive coverage.
Screenshot below is what you'll see on your policy.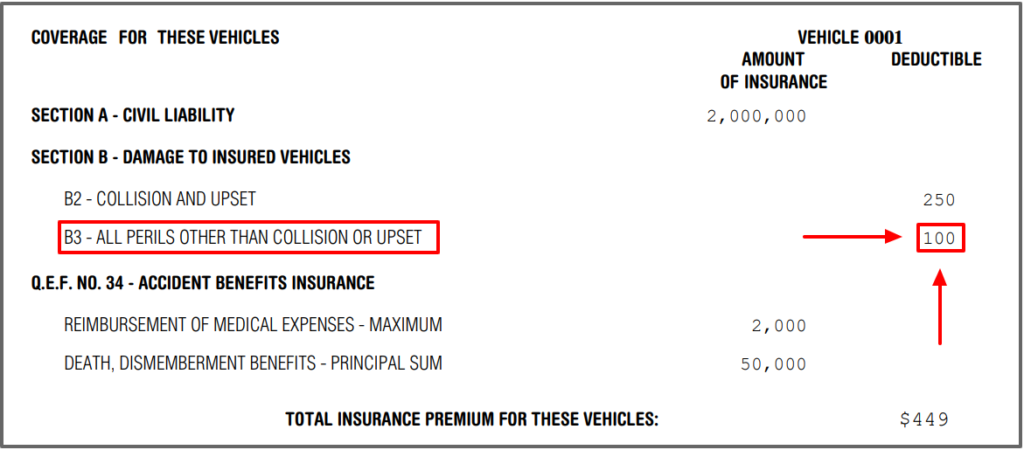 If you have that, you can submit a cracked windshield claim on your auto insurance.
If not, you won't be covered.
And no, you can't add the protection later and claim retroactively.
How do I claim a windshield repair on my insurance?
One of the great things about windshield repair companies is they can make car insurance claims for windshield repairs on your behalf.
All you have to do is show them your insurance policy and they do the rest.
For windshield replacements, you should call your insurance company first.
They'll give you the contact information for a garage that can do the job for you.