In today's blog post we're going to try something different.
Instead of breaking down the insurance industry, or discussing whether you need renter's insurance, we're going to talk a little bit about your favorite insurance company, KBD Insurance!
You might already know a little bit about us.
Maybe you recognize our commitment to simplicity, and low prices or our extensive range of personal and commercial insurance products and services or perhaps you've seen one the Killen's around the West Island or downtown Montreal.
But you probably don't know the origin story or our view for the future of KBD.
So with that in mind, today we're going to look at the past, present, and future of KBD Insurance.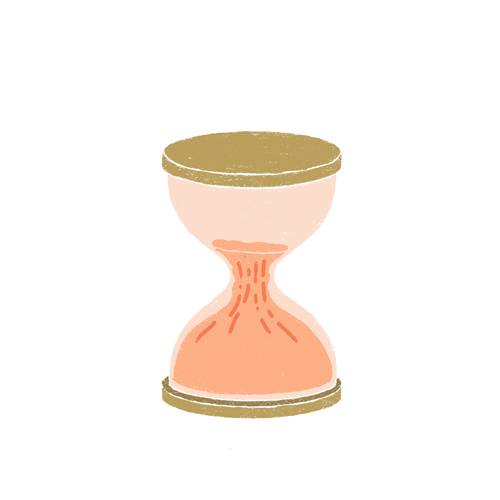 The Past
KBD's story dates back to the 1950's, when Mr. Frank Killen emigrated from Scotland, in search of a better life for his family.
After settling in Montreal, Mr. Killen found himself looking for a job; eventually landing as an insurance salesman at Liberty Mutual.
After working at Liberty Mutual for the better part of the 50's and 60's, Mr. Killen left in the 1970's to start his own business, Killen & Associates.
Frank eventually took on two partners – Bullard and Devine – and Killen, Bullard, Devine was born.
In the 1980s, Killen, Bullard, Devine became a family business when Frank invited his sons Gary and Greg, and his daughter Donna into the company.
At the time, Killen, Bullard, Devine focused exclusively on personal insurance – most notably home insurance and car insurance and started a reputation as experts in the domain.
In 1991, Mr. Killen's son Gary Killen left the company to start his own business, Group Techni-Assure, which focused exclusively on providing insurance products to businesses.
In the meantime, Gary's brother Greg owned, managed and ran Killen, Bullard, and Devine.
In 2006, Gary Killen sold Group Techni-Assure and later purchased Killen, Bullard, Devine from his brother Greg.
It wasn't until 2013 when the business officially changed its name to KBD Insurance.
One day in 2012, while out in the backyard raking leaves, Gary invited his son Curtis into the business.
Well, invited might be too gentle a word.
According to Curtis, his father saw him on a Saturday and told him he'd be starting work on Monday.
However it began, on that day in 2012 KBD welcomed a third-generation into the business.
When Curtis joined KBD Insurance in 2012, the organization comprised of Gary, Curtis and one other employee.
Today
Today, KBD Insurance has grown considerably.
They now have 50 employees and are looking forward to continuing fast paced growth moving forward.
While KBD has focused exclusively on home and car insurance historically, the company leveraged Gary's 30+ years in commercial insurance to build out a new division focused on servicing commercial clients.
Today, KBD Insurance has over 100 commercial clients and is recognized as one of the leading insurance brokers in the West Island.
While the commercial insurance industry is saturated with competition large and small, KBD is able to differentiate it's organization by offering unique products and services for specific niche's, most notably technology companies, manufacturers and distributors, restaurants, building owners and smaller telecom companies like VOIP and software providers.
Now with over 40 years in the industry, KBD stands apart through it's progressive and dynamic team, comprehensive knowledge of the insurance market and insurance industry and an unmatched fusion of savvy experience and youthful energy.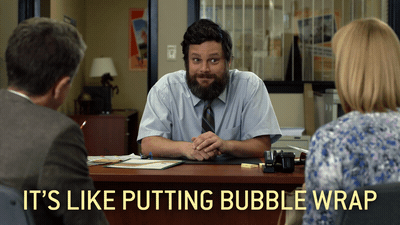 Tomorrow
With a new generation now driving growth at KBD, the business continues to grow at a fast clip, eclipsing 30% year over year growth in 2020.
With a dynamic sales team making 200-300 outbound sales call per day, KBD expects that drive to propel them to be the West Island Insurance Business.
With a young staff, KBD Insurance is well positioned to adapt to modern business challenges facing tomorrow's entreprises.
As Curtis puts it, "With a younger staff, we have a huge advantage when speaking with tech firms and tech startups. We speak their language and completely understand their business and as a result, can offer the right product to the right business".
As for what will be tomorrow, the team at KBD Insurance is committed to providing top-tier service for their existing clients while continuing to streamline their operations and processes.
While the immediate goal is to be the predominate insurance broker in the West Island, the team has their sights set a little broader.
In five years time, KBD expects to be positioned as a leader in the greater Montreal business community before moving to tackle new markets, like Toronto.