Commercial general liability insurance made simple
When it comes to operating a business, there are many different factors to consider; hiring staff, controlling overhead, selling your product / service, developing workflow efficiencies, adapting to the competitive environment, risk management and much more. Today, we're going to look at about the last item on this list, risk management.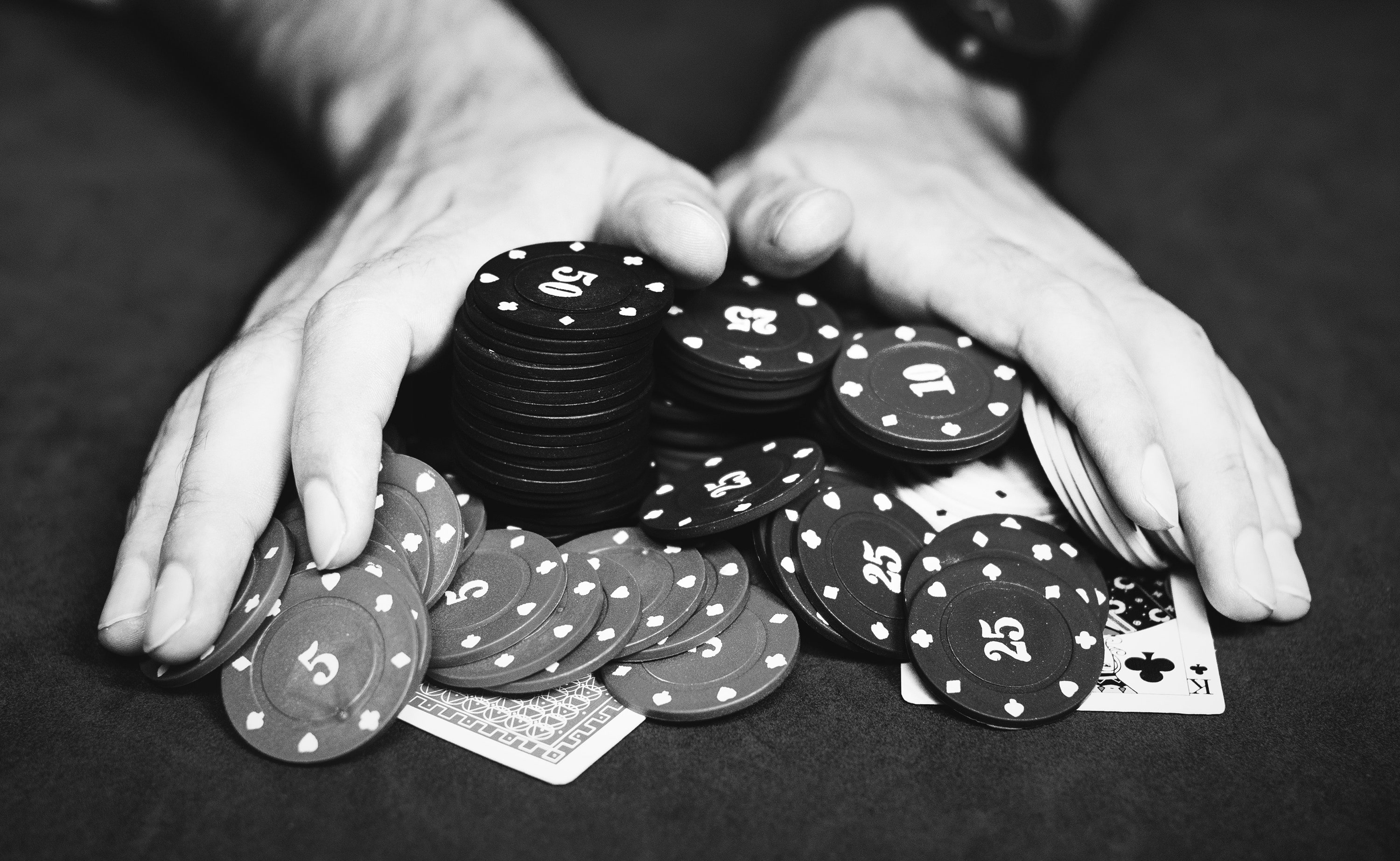 When I speak to a business owner about their insurance needs and to see if their protections are adequate, the first phrase I always mention is "it took you all these years to build your business, why would you want to risk losing it all in the event of "x"?" You would be surprised at how many enterprises are under insured or have no insurance at all.
When it comes to a commercial insurance policy, one item at the top of the list is CGL (commercial general liability). In short, this coverage protects your business in the event that it causes bodily injury or property damage to a third party. Let me give three real life examples of where this protection would cover you in the event of a loss:
1) You own a retail store that sells books. One of your employees washed the floors, and it's slippery. A customer walks in, slips and falls and breaks their teeth. They sue your book store for $20,000 so that they are able to repair their teeth. This would be covered under your CGL.
2) You are a commercial tenant in a building in downtown Montreal. A fire starts in your office kitchen due to your negligence. The fire not only burns your unit, but causes damage to other tenants in the building as well. The landlord would sue your business, which would be covered under your CGL.
3) Your business manufactures garage door openers. Due to the malfunction of one of your garage door openers, unfortunately a child suffers a broken arm because it closed on top of him/her. You would be sued by the child's parents, which would be covered under the CGL portion of your policy.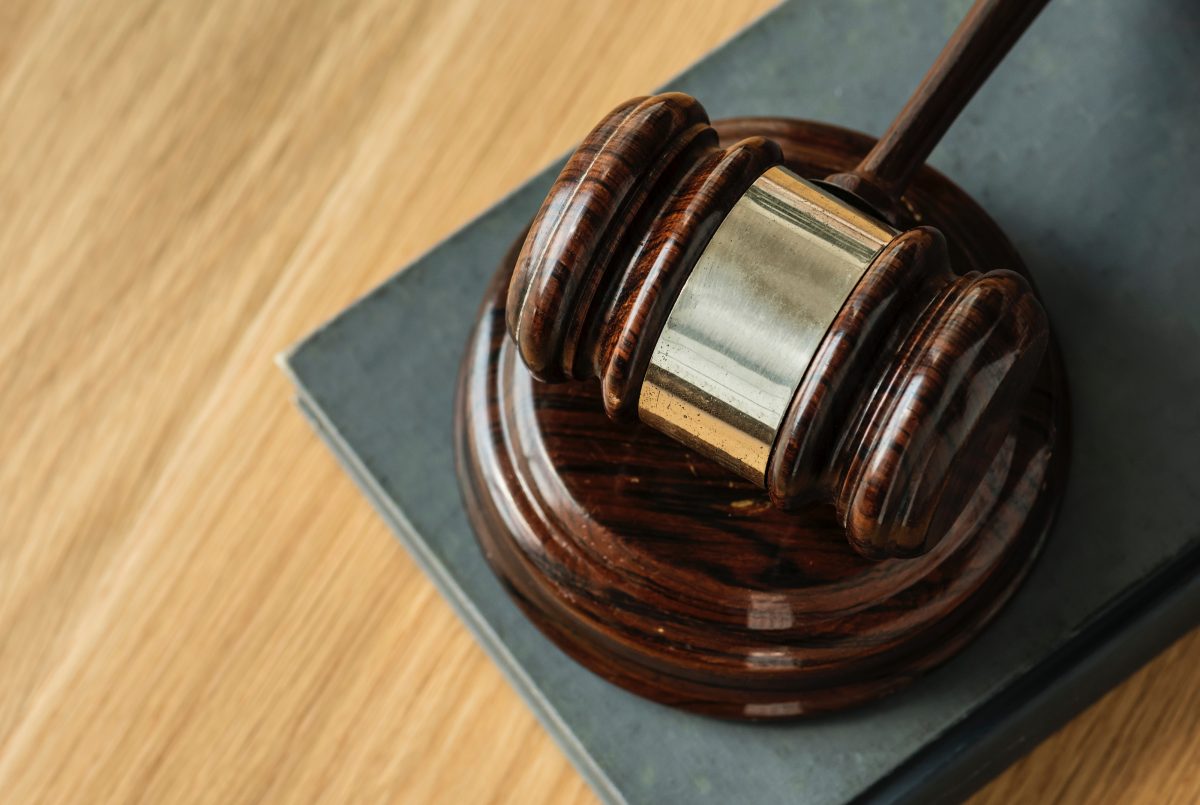 In short, commercial general liability is one of, if not the most important aspect of an insurance policy for your business. KBD offers this product, and we would be more than happy to share our knowledge with you and how this coverage pertains to your business!