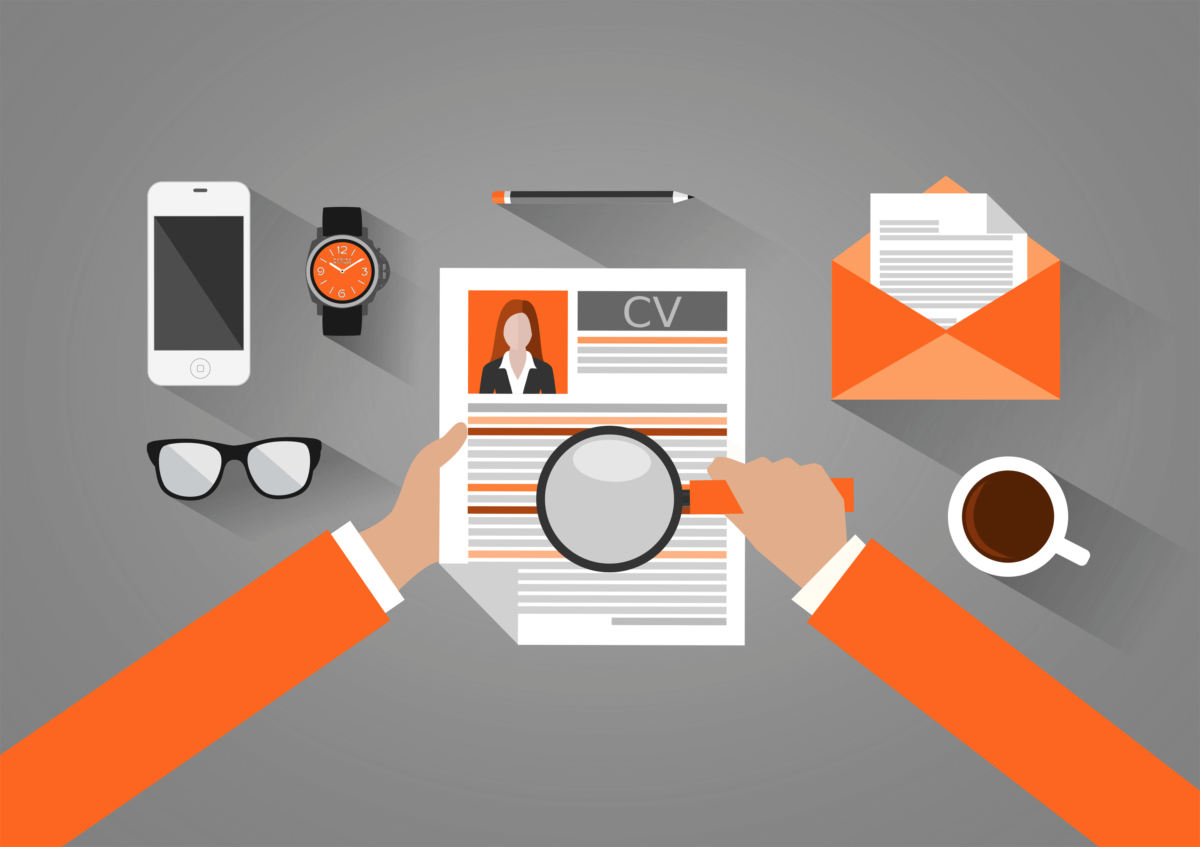 Attention all hungry job seekers: KBD Insurance is open for business.
If you've been following along the blog recently, you're probably familiar with our transparent approach to demystifying and simplifying insurance (if not, feel free to catch up here). You're also probably familiar with our story. How we were founded by Frank Killen in the 1970's, a real "Canadian Dream" type story. How Frank brought his son Gary into the business and, later, his Grandson Curtis. And how this family business that is now experiencing rapid growth – it's 20 employees servicing over 100 commercial clients in the West Island with revenues soaring 30% year over year – is now setting its sights on expansion.
And that's where you come in!
This fall, KBD is looking to fill a number of insurance broker positions asap. If you're looking to kick off or take the next step in your career, or simply looking for a killer growth opportunity, look no further.
Simplifying Insurance
Our mission here is simple: to simplify insurance, and do so on a massive scale. As Curtis Killen puts it, "We're only 5 years into this company "face-lift" if you will, and it started when I came into the picture back in 2013. We anticipate high growth for the years to come, which will come by hiring friendly, outgoing, competitive and smart individuals."
5 Reasons You Should Become A Commercial Insurance Broker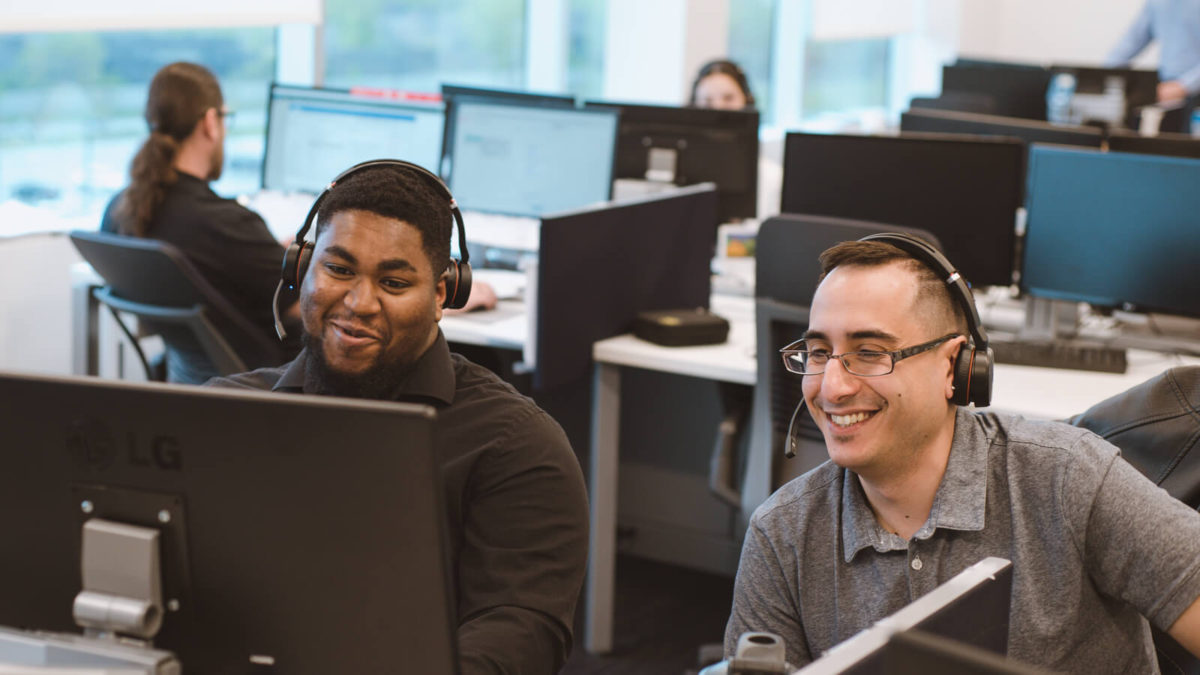 Work hard, Play Hard
Cliche? Sure – but it doesn't make it any less true. At KBD you will be expected to work hard. Our sales department regularly places 200 to 300 outgoing calls per day, and there's a real buzz and excitement throughout the office. We work in an open office and strive to promote an environment that is collaborative and communicative. "Fit" is crucially important and we aim to hire outgoing individuals who get along well with others.
We also offer a free gym, and not some pathetic little gym with a treadmill and bouncy ball either. We have everything from full classes, physio and massage therapy and more. We have a cafeteria in the building so you can leave those turkey sandwiches at home. We offer a pretty comprehensive benefits plan. We like to play hard. We organize team events every month. And apply quickly: we throw a kickass Christmas Party that you won't want to miss!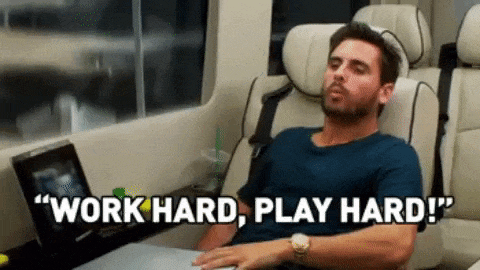 Enough about us, who are you?
If it's not clear yet, we are looking for a particular type of individual at KBD. First of all, at a minimum, you'll need to have completed a DEC or Grade 12 if you are from outside of Quebec. You need to have at least three years of work experience. Having completed an AEC in Damage Insurance at a Quebec Cegep is a plus, or be someone that is already in the industry. You also need to be fully bilingual.
Beyond those requirements, we're looking for outgoing, optimistic with infectious attitudes. We all work closely together, so enthusiasm and attitude are super important. We are growing fast and as such it's important that you are not afraid to push yourself to learn new things and grow outside your boundaries. Most importantly, again as Curtis puts it, "There are two types of employees when a company grows: those who see it as more work and those who see it as an opportunity to excel. We are searching for the latter." We couldn't have said it better ourselves!
So what are you waiting for! Apply today. We'd love to meet you!