When on the search for insurance that will support your business, give you reasonable rates, and work with you to achieve your goals, a thousand questions can seem to be swimming about in your head.
"My landlord told me I need commercial general liability insurance. What is that, and how do I get it?"
"How much does insurance cost for a small business?"
"Why did the cost of my commercial insurance renewal increase?"
"Does affordable insurance exist for my industry?"
Questions like these can plague your mind until someone takes you under their wing and gives you the answers you need to soothe the storm.
Lucky for you, KBD has just the wing you're looking for, and we're eager to assist you with all your insurance needs.
KBD is your local commercial insurance broker
KBD is a Montreal based insurance broker, and we provide business, home, and car insurance to companies and residents of Quebec, to help you get affordable rates and even better coverage.
With over 40 years of experience, KBD has your back.
Our West Island office provides home & car insurance services, while our downtown Montreal office focuses on providing quality business insurance.
Our primary focus in this informative article will be the vast subject of business insurance coverage, and how insurance brokers like KBD can help.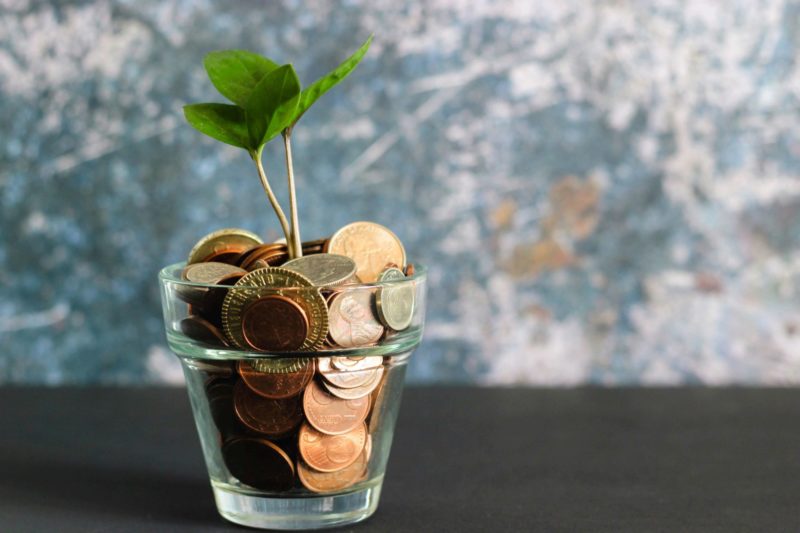 What does a commercial insurance broker do?
A commercial insurance broker is the "middleman" between the insurance company and the client.
We handle the sales and service aspect, while the insurance company is the entity that pays out in the event of a claim your business may incur.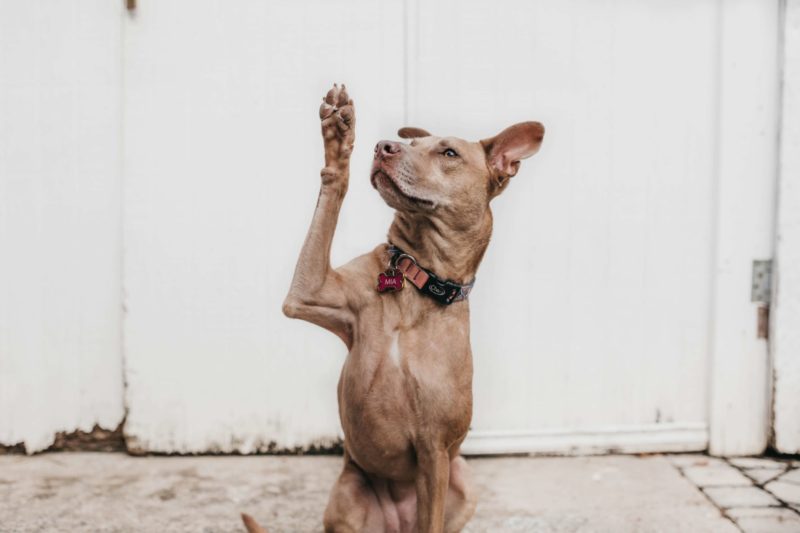 Why you should work with a commercial insurance broker like KBD
We can tailor a policy to fit your budget
Since we represent multiple insurance companies, we have access to different pricing, allowing us to find the best possible rate for your business.
Whether you're looking for the minimum insurance requirements to satisfy your landlord's contract, or you're looking to find broader coverage, we have a solution.
We can shop for your business at renewal
Almost all policies are one-year contracts, so if you're unhappy with the first insurance provider, we can find you a better match.
Having access to several insurance markets doesn't only mean an excellent insurance package when you first become a client, but also throughout your stay with us at KBD Insurance.
A more personalized service
We are one of the fastest-growing insurance brokers in Quebec for one straightforward reason: we place a significant emphasis on service and making things convenient for you.
When you insure your business with us, instead of using a more corporate approach, we assign one insurance representative to handle your file, allowing us to become familiar with your exact needs.
It's time to work with a commercial insurance broker like KBD
Finding the right coverage for your business is a simple task when you work with a commercial insurance broker like KBD, so whether your company is looking for its first insurance policy, or looking to find a more competitive rate, we're here to help.
If you would like to receive a free online quote, click here.
Or, if you would prefer to talk to one of our commercial insurance brokers directly, give us a call at the number on this page!