So, you're a business owner.
You're passionate about your idea and excited to build your business into the world-changing thing it's meant to be, but there's just one problem: risk.
KBD can help calm the storm of worries in your mind.
Whether you're looking for a small business insurance quote or a commercial one, we're here for you every step of the way.
Located in downtown Montreal, KBD is committed to providing you quality business insurance at reasonable prices that fit the demands of your company.
No matter what kind of business you own, or the type of business insurance quote you're looking for, quick and easy is always the best way to go.
With this in mind, we've compiled a 3-step list on how to purchase business insurance and make the process as smooth as possible.
Incorporate or register your company
Registering as a legal entity is an essential step in your journey to get business insurance coverage.
Doing this allows us to draw up legal contracts and cover you to the full extent of the law.
Therefore it's quite possibly the most crucial step. Thankfully, this can be done within a few days or less.
Once the government of Quebec or Canada recognizes you as an entity, you're ready for step two.
Get a business insurance quote – they're free!
Getting a commercial insurance quote online, by phone, or in-person will lay the groundwork for being able to understand the risk exposures that are present and how insurance will protect your company from financial setbacks and, in some cases, bankruptcy.
By getting insurance coverage for our business, you're putting your time, effort, and investment into the hands of someone who cares as much as you do.
A licensed professional will bring up exposures to your company that you probably didn't even know existed which will, in turn, help you mitigate the risks.
And the best part?
It's free!
You have no excuse to wait.
Identify the business insurance coverage you need
The easiest & fastest way to find the right coverage is by completing an online business insurance quote and follow it up with a call to a commercial insurance broker (like KBD) to go over the coverages present.
A licensed professional will give you further peace of mind and identify if you are missing essential protections.
As an example, if you're a start-up or commercial tenant looking to satisfy the minimum insurance requirements of your landlord, you may only want to purchase a liability policy.
Here is a summary of the types of protections that we provide to help protect your business: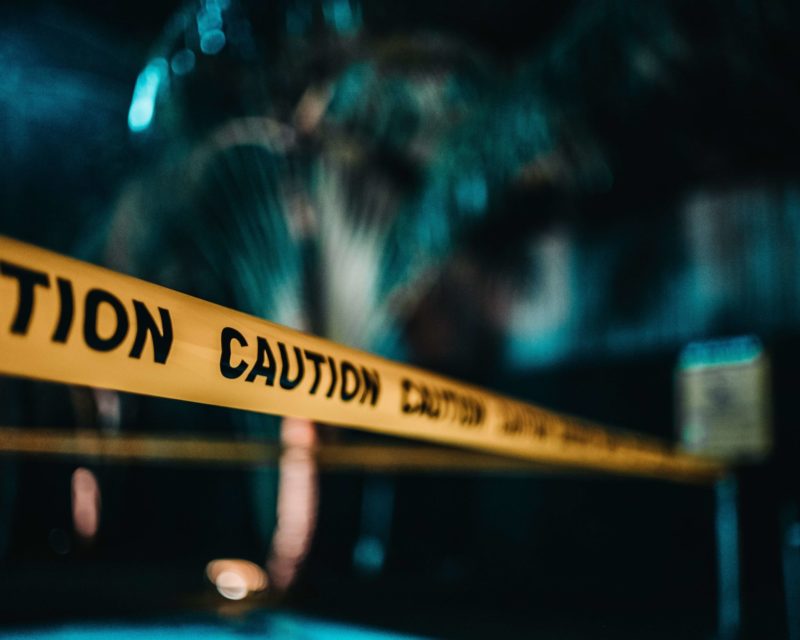 Our property insurance protects your prized equipment, computers, and building. Fire, flood, theft, earthquake, or natural disaster of any kind: we've got you covered.
Did an employee make a colossal mistake?
Maybe a product malfunctioned and caused damage to your building, inventory, or hurt someone?
With this insurance coverage, your search for incident protection ends here.
The internet is a scary place, and because of the number of people willing to compromise your customer data, attack your network system, or otherwise cause harm to your company through the world wide web, cyber insurance is the responsible thing to have for any online business looking for insurance.
When disaster strikes and your business is unable to operate at its full capacity due to an insured loss, business interruption insurance is a no-brainer.
Not only will you be able to pay fixed costs and be reimbursed for loss of profits, but you'll also be able to maintain payroll, so you'll never have to say goodbye to the "best boss ever" title.
What a relief, eh?
Errors & Omissions / Professional Liability
Accountants, lawyers, bookkeepers, architects, contractors, or any profession that provides a service: say hello to your new best friend.
If you cause financial harm to another person or entity, KBD is there to support you.
Whatever your profession, if you provide a service, get your online business insurance quote today.
We offer coverage to a wide range of professionals.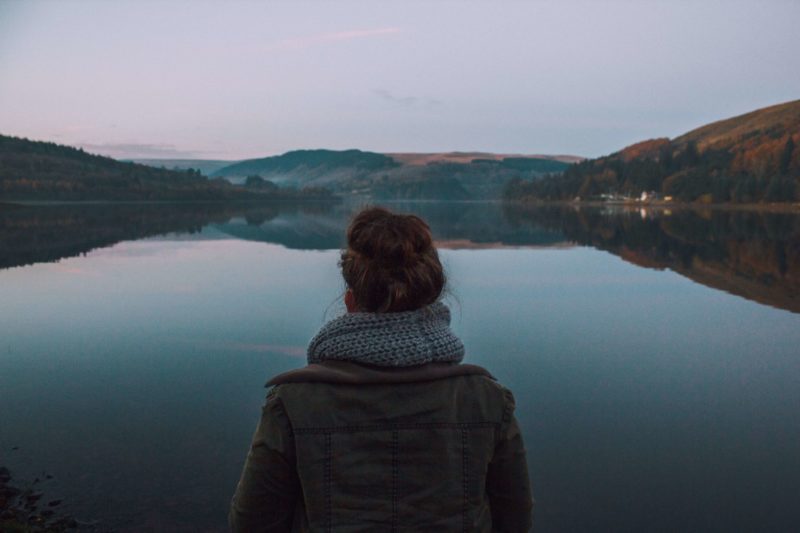 We simplify business insurance
If you're a small or medium-sized business looking for an insurance quote, we're eager to get you on your feet and help you feel secure in the masterpiece you've built from the ground up.
We're here just for people like you who want to protect their creations so they can do what they love best: create, deliver, and amaze.
If you would like to receive a free online quote, click here.
Or, if you would prefer to talk to one of our commercial insurance brokers directly, give us a call at the number on this page!