Paying less for your small business insurance is easy.
One of the advantages of working with a commercial insurance broker is the fact we love to share valuable insight with our clients on how to keep your insurance costs down.
The industry is continually evolving, which is why we make it our priority to stay up to date on market trends so that we can provide you with money-saving tips that work.
While there are many factors to consider when working with a broker, commercial insurance cost is still an important question to ask.
Since time is money, we'll skip the talking and get on with the juicy details.
Here's some tips to save big money on your commercial insurance rates:
Don't treat your commercial insurance policy as a maintenance package!
We cannot stress this enough.
Claims frequency is a major contributing factor when it comes to determining the cost for small business insurance, and your company will pay significantly less over time if you claim only when it's necessary.
While treating your policy as a maintenance package and often claiming for small damages might seem like the way to go, you'll end up spending more over time.
The cost for business insurance is based on statistics, and the more often you claim, the more insurance companies will consider you a higher risk client.
This will, in turn, raise your commercial insurance rates.
Why frequent claims lead to higher insurance premiums
The data suggests that for companies who frequently claim for small things, it's only a matter of time before the big claim will arise, and this data is what insurance companies base their rates on.
Insurance is designed to be used when your business suffers from a significant loss, like a fire, flood, or significant cyberattack, not a small vandalism claim of $300.
The insurance cost for your start-up business will be much less over time if you follow this logic.
We understand that insurance is there to cover your business and protect it from unforeseen events.
Still, if you can afford to repair small damage yourself, we highly suggest doing so.
Save Money by Raising Your Commercial Insurance Deductible
Another great way to lower the cost of business insurance is to raise your deductible.
What's an appropriate deductible amount?
This depends on a few factors, including the size of your business, and how big of a financial loss your company can absorb.
As a quick example, most of our real estate clients who own commercial buildings or apartment blocks in Montreal have a $5,000 deductible, and in some cases, even $10,000.
To put this in perspective, having a $10,000 deductible versus a $2,500 deductible could save you up to 20% of the cost for small business insurance per year.
Multiply that by ten years, and that's a significant investment.
Keep up to date with building or software maintenance
Proper maintenance is vital to save money on your business insurance over time, which comes in a few shapes and sizes.
Keeping up to date with standard building maintenance, such as changing your roof every 20-25 years, or your hot water tank every 10-12 years, is key to keeping the cost for business insurance low.
A newer form of maintenance, which is arguably even more critical in today's digital era, is software and security maintenance, so be sure to keep up to date with your company's firewall, antivirus software, and servers.
It's just a good practice in general, whether or not you have cyber insurance.
Suffering a cyber attack will not only cost the business money in the short term, but it can also significantly harm the reputation of your company.
Purchasing a cyber insurance policy will also help with your cyber risk management.
Imagine how your clients would react if you broke the news to them that their data was compromised.
Although we hope this is something that your company never has to experience, it's always better safe than sorry.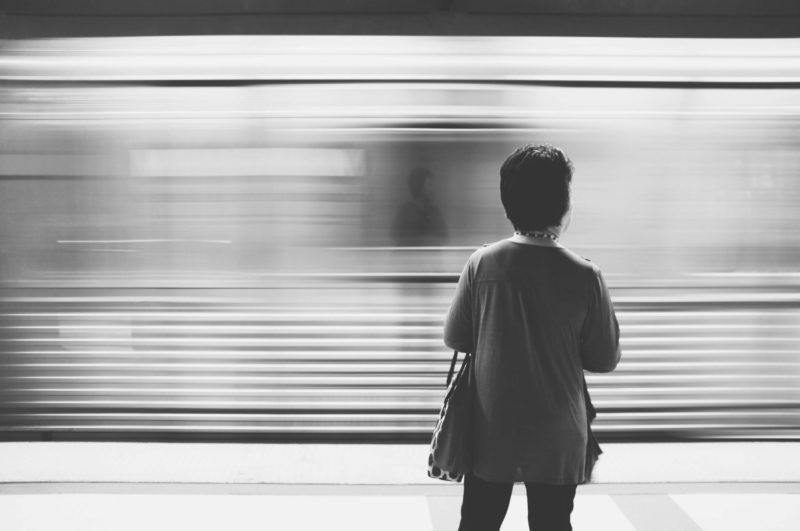 Educate your employees on risk management
When it comes to risk management prevention, the reality is that the weakest point of an organization is generally your employees.
If you are a tech firm or a company that depends heavily on computers and software to run the day-to-day operations, be sure to educate your employees on cybersecurity.
If you work in the trades industry, educating your employees on how to prevent accidents in the workplace and on worksites is a must.
Keeping your employees updated on the risk management not only encourages more structure on the job, but it can also prevent costly incidents that can affect your business' bottom line.
Ready to lower your commercial insurance cost?
Cutting costs is arguably just as crucial as managing new ones.
The tips shared above, if executed correctly, will undoubtedly help your business save money in the long run when it comes to commercial insurance.
Providing commercial insurance for businesses is our specialty, and we can tell you firsthand that insurance companies do not like to insure businesses who frequently claim.
It is usually (although there are exceptions) a sign of bad management or poor financial standing.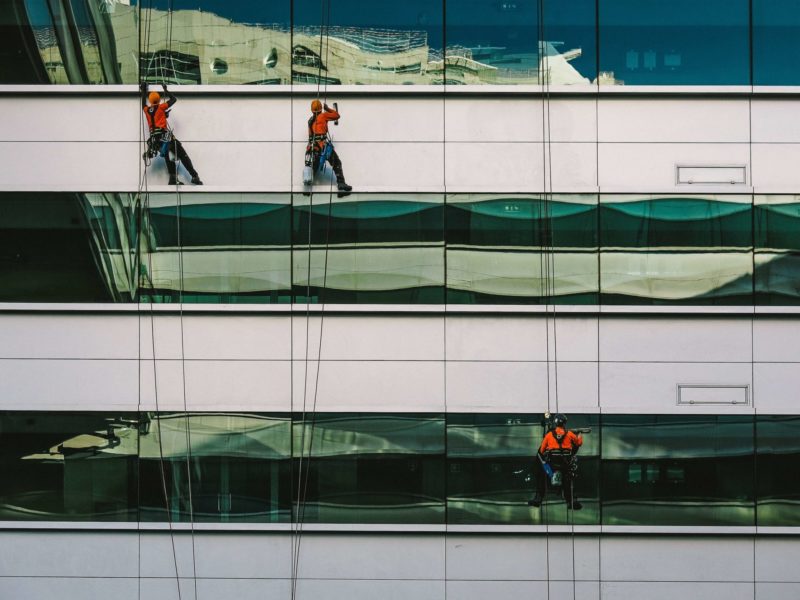 Get your commercial insurance quote today
If you're looking for further advice with regards to risk management and how to keep your insurance costs down, one of our brokers would be more than happy to assist you.
You can find our number at the top of our website.
If you would like to start by receiving a free business insurance quote online to get an idea of our pricing and protections offered, click here.
Or, if you would prefer to talk to one of our commercial insurance brokers directly, give us a call at the number on this page!