Established in 1974, we're a leading commercial insurance broker in Montreal, employing a team of over 30 brokers.
We provide business, home, and car insurance to Quebecers, and we take pride in giving each customer quality and individualized support.
KBD is eager to be there for all your commercial insurance needs.
We're a Montreal business insurance broker
As a business insurance broker in Montreal, we've got experience working with a wide variety of businesses with regards to insuring our business clientele.
As with any broker, we've got our favorites, and the insurance companies that we place our clients with most frequently include Lloyd's, Intact, and CFC Underwriting, among several others.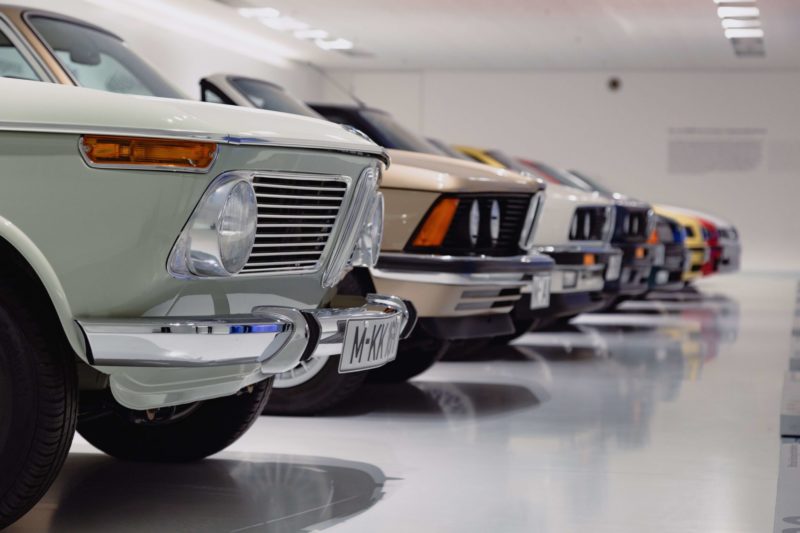 Two Montreal offices to better serve our business insurance clients
Stable leadership, rapid growth, and an increase in capable and knowledgeable employees have opened up our opportunities for expansion, and we're now the proud owners of a second office, located in Griffintown, Montreal.
Our goal with this new step is to better serve your needs as a business by providing more quality service and maintaining loyalty as your commercial insurance broker in Quebec.
Here's why we're so excited to be considered an up and coming business insurance broker in Montreal:
Being downtown means we're close to the action, and Montreal is one of Canada's top up and coming tech cities. We're thrilled at the opportunity to grow alongside the industry.
The industries we insure
KBD's specialty insurance is widespread and covers a multitude of industries, so take a look at our extensive list:
Tech & start-up insurance
Small / medium business insurance
Retail insurance
Media & marketing insurance
Real estate insurance
Restaurant insurance
General contractor insurance
Fitness industry insurance
Business office insurance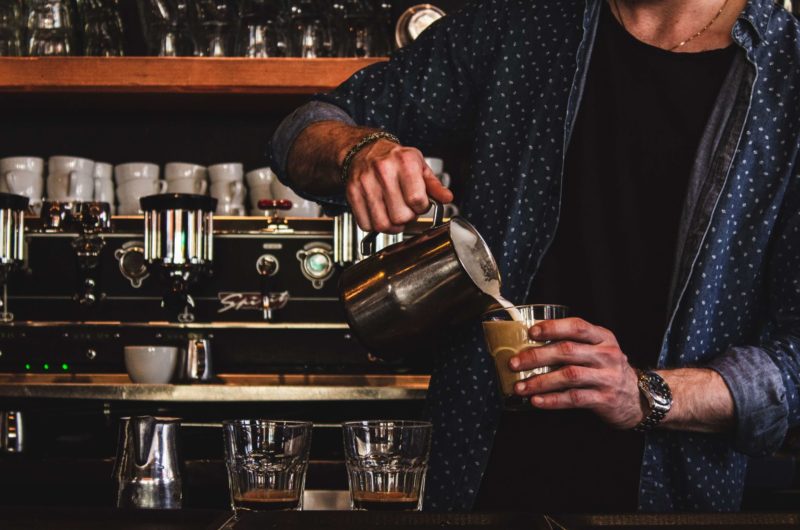 If your company falls into any of these industries, contact us for a free quote and take your first step to become an insured company.
Our location, while it may seem coincidental or random, is strategic to allow our brokers to visit more clients in person and provide personal support. This helps us help you achieve your growth goals with our superpower: a feeling of security.
At KBD, we appreciate technology's place in our workforce, but we're not willing to give up the benefits of face to face connection.
Our commitment to quality business insurance & convenience
Our emphasis on providing clients with a thorough and timely service has shown to be the most significant contributing factor to our company's success in terms of growing our commercial clientele.
Working with insurance companies such as Lloyd's and Intact allows us to provide our customers with quick turnaround times. In many cases, we can provide a quote for your business on the same day.
Tech-savvy and available anywhere you can find an internet connection, we also offer online commercial insurance quotes, which take under five minutes to complete. Trust us, that's fast.
So, whether your business is looking for its first commercial insurance policy, or you're currently insured and looking to save money, KBD would love the opportunity to help.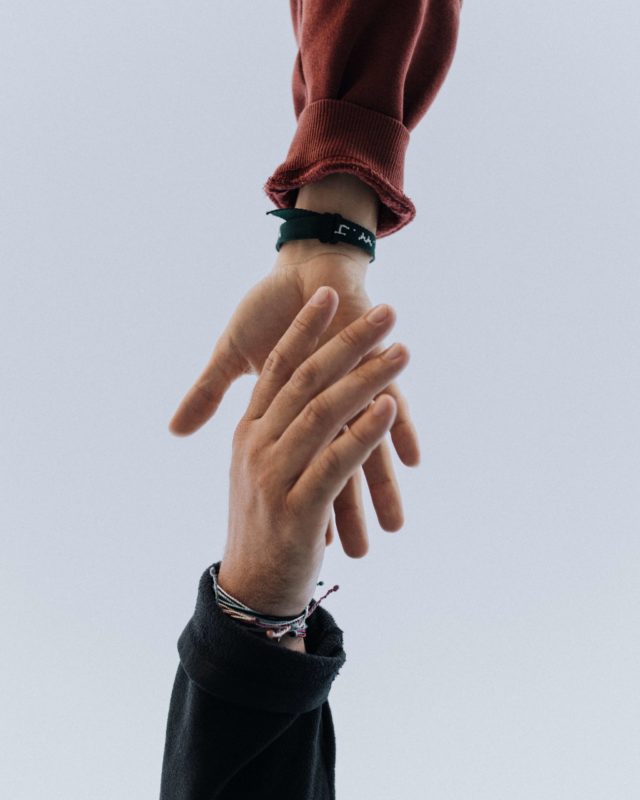 Contact us for your business insurance quote
If you would like to receive a free online quote, click here.
Once completed, enter your contact info, and someone will be in touch with you shortly.
Or, if you would prefer to talk to one of our commercial insurance brokers directly, give us a call at the number on this page!